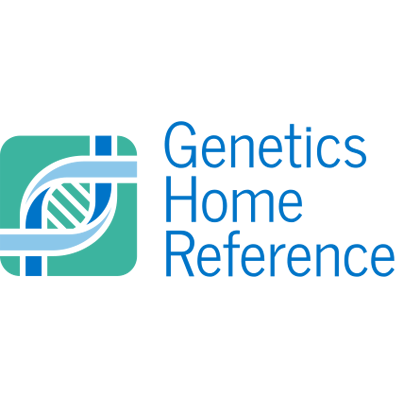 Orthostatic hypotension is a drop in blood pressure that occurs when moving from a laying down (supine) position to a standing (upright) position. The word "orthostasis" means to stand up, so the condition is defined as low blood pressure (hypotension) that occurs upon standing.
When standing up, gravity moves blood from the upper body to the lower limbs. As a result, there is a temporary reduction in the amount of blood in the upper body for the (cardiac output), which decreases blood pressure. Normally, the body quickly counteracts the force of gravity and maintains stable blood pressure and blood flow. In most people, this transient drop in blood pressure goes unnoticed. However, this transient orthostatic hypotension can cause lightheadedness that may result in falls and injury, particularly in older adults.
The body has difficulty achieving stable blood pressure in people with orthostatic hypotension, resulting in a prolonged drop in blood pressure that occurs within minutes after moving from laying down to standing. The vast majority of people with orthostatic hypotension do not experience symptoms related to the condition; it may be detected incidentally during routine medical testing. When measuring blood pressure, orthostatic hypotension is defined as a decrease in blood pressure by at least 20mmHg systolic or 10mmHg diastolic within 3 minutes of standing.
When signs and symptoms of orthostatic hypotension do occur, they are usually the result of a reduction in blood flow (hypoperfusion) to tissues, particularly the brain. Affected individuals may have fatigue, confusion, dizziness, blurred vision, or fainting episodes (syncope). Less frequently, affected individuals can experience muscle pain in the neck and shoulders (known as "coat hanger pain"), lower back pain, or weakness. During an episode of orthostatic hypotension, symptoms are often increased in severity by physical activity, warm temperatures, eating large meals, or standing for long periods of time.
In people with orthostatic hypotension, hypoperfusion to other organs contributes to an increased risk of life-threatening health problems, including heart attack or heart failure, a heart rhythm abnormality called , stroke, or chronic kidney failure. Additionally, affected individuals may get injured from falls during fainting episodes.