Are you tired of the pandemic? If COVID-19 vaccines fuel your hope for summer travel, here are some beach options around the world to consider.
The Centers for Disease Control and Prevention (CDC) of the United States are clear: people fully vaccinated against COVID-19 can travel with low risk for themselves, but it is not the most advisable, especially outside the territory of the United States. However, if you are looking for beach options for summer 2021, these are 5 countries that are accepting international travelers.
Also, check out: Savannah's Guide To Your Holiday Hot Bod
What the CDC Says
The CDC guidance notes that the risk of travel is low for fully vaccinated people, but they do not recommend it due to the increasing number of cases in various destinations, especially outside the United States.
When traveling within US territory, people do not need to be tested for COVID-19 beforehand or self-quarantine upon returning to their hometown. But if they make an international trip, tests must be carried out if the destination requires it and present a negative test to board a plane to the US and a follow-up test between three and five days after returning to the country although they do not require quarantine.
Also, check out: Eiza González Flaunts Her Perfect Curves For Vogue Photoshoot
For people who are not fully vaccinated, the CDC suggests avoiding travel. Everyone, vaccinated and not vaccinated, must observe the use of a mask, social distancing, and hygiene measures to avoid contagion. And there are also specific destinations that the CDC openly advises against traveling to because the risk of COVID-19 is so high.
If knowing all this, you are tired of the pandemic and want to escape to a beach in the Caribbean or some other country, these are some destinations that are accepting international travelers. Remember to previously consult the particular conditions with the health and tourism authorities in the destination.
Beach, beach, beach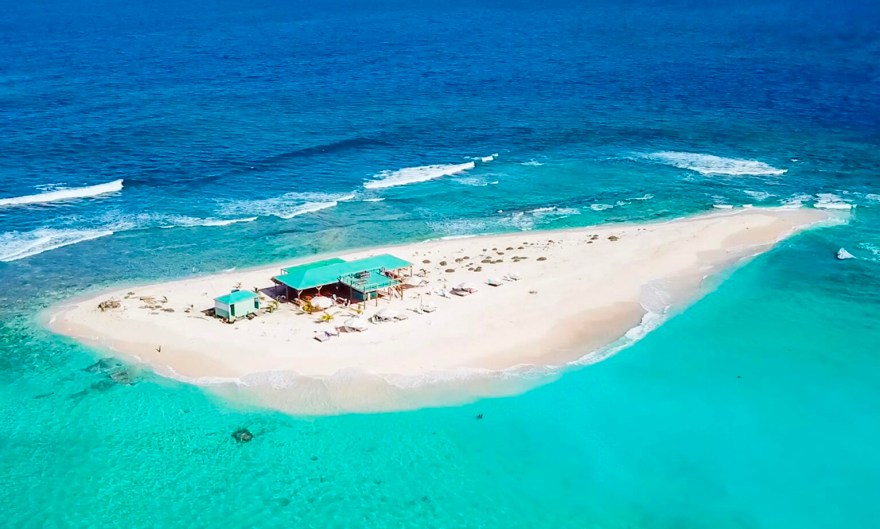 Anguilla
It is a British territory in the Caribbean, and you know what the Caribbean means in terms of beaches. Although they are accepting international travelers, it is necessary to comply with several requirements and processes to be admitted at this time of a pandemic. The good news is, it's on the CDC's low-risk list.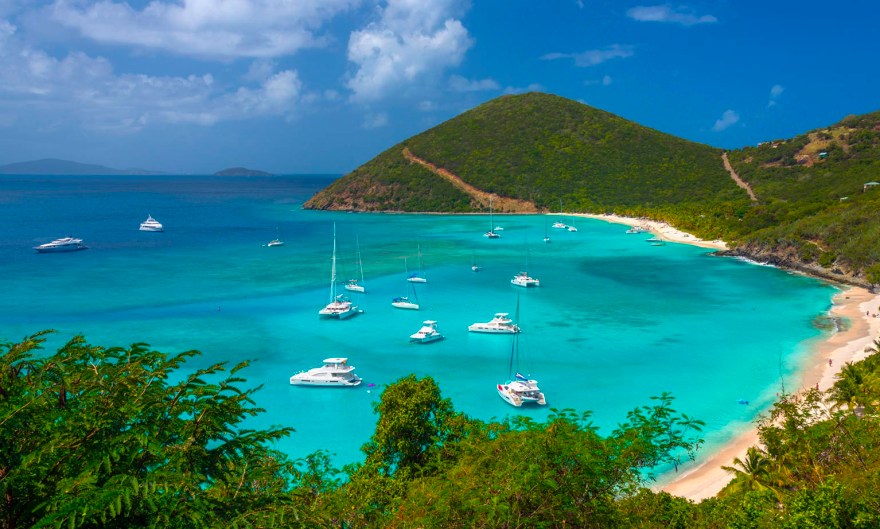 British Virgin Islands
This archipelago offers reef and yachting options and various requirements to gain entry, including a four-day quarantine while mandatory COVID-19 test results are ready upon arrival. It is on the CDC's low-risk list.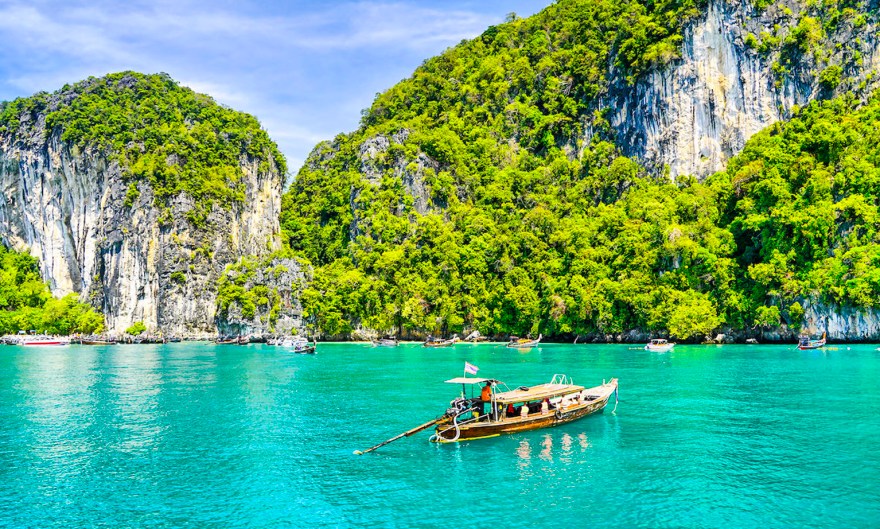 Thailand
This popular Asian destination requires a mandatory 10-day or 14-day quarantine for visitors from countries with COVID-19 variants, in addition to PCR testing. It is a low-risk destination, according to the CDC.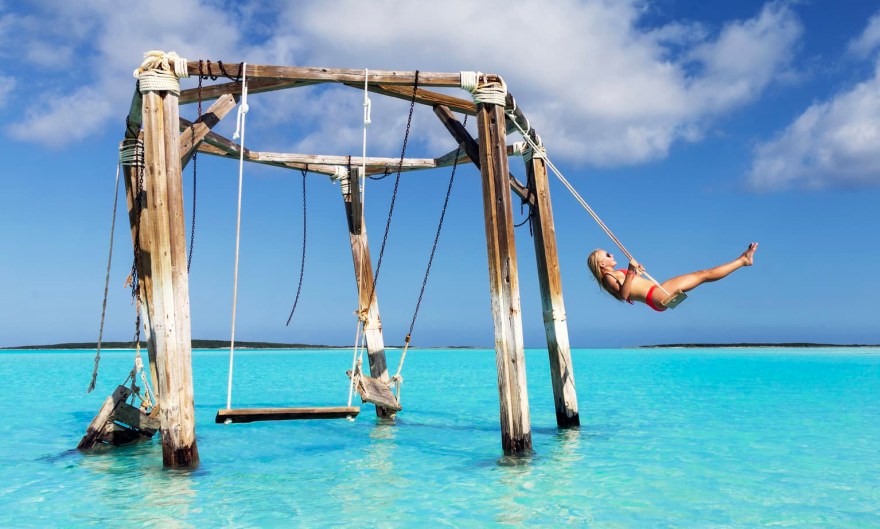 Bahamas
Nothing that is said about the Bahamas does justice to its beauty. Caribbean beaches, corals, reefs, and many tourist attractions have made this archipelago one of the favorite destinations for beach lovers. At that time of a pandemic, you must apply for a health visa to enter and consider that it is on the CDC's list of high-risk destinations.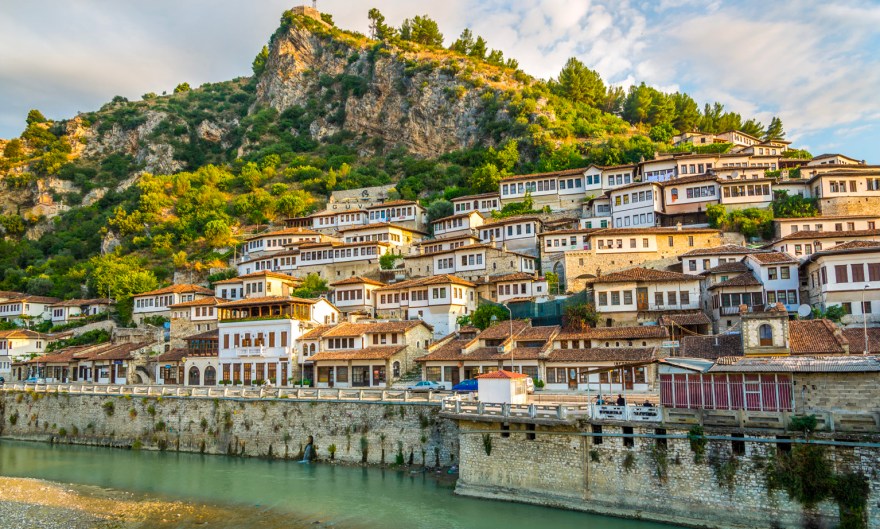 Albania
It is a European destination known for its beautiful beaches with turquoise waters and its affordable prices. The only problem is, it's on the CDC's list of high-risk countries for COVID-19.