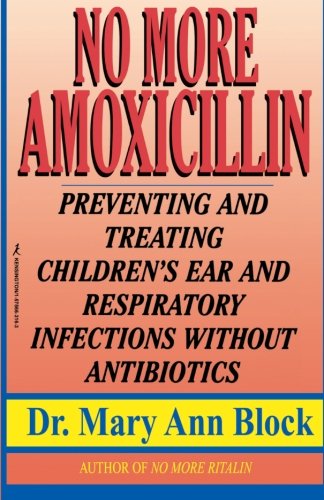 An insightful and essential guide illustrates how amoxicillin can put the health of children at risk and provides ways to prevent ear and respiratory infection by identifying such factors as airborne allergies, food sensitivities, and poor nutrition, in order to strengthen the immune system. Origina
ISBN13: 9781575663166
Condition: New
Notes: BRAND NEW FROM PUBLISHER! 100% Satisfaction Guarantee. Tracking provided on most orders. Buy with Confidence! Millions of books sold!