Whether you're buying your health foods at the local farmer's market or having them delivered to a store for pickup, there are more safe and efficient ways to shop for health foods in 2019.
With the rise of BOPIS retail solutions, picking up deliveries of all kinds is even more convenient, even when it comes to specialty health foods. If you're all about the fitness, then read on below for a few of the trends and foods to be listed.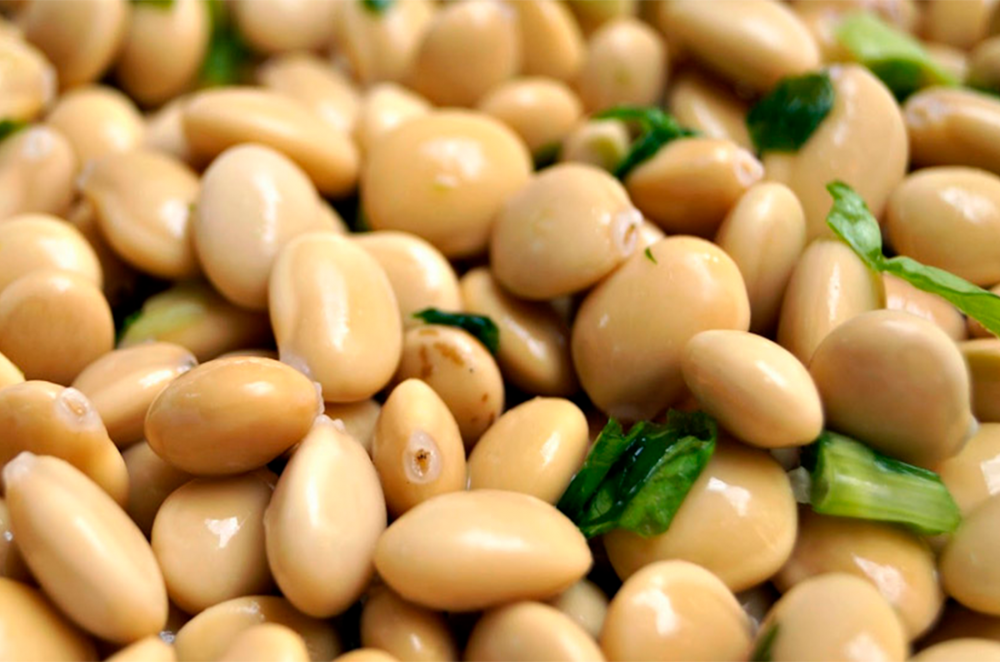 Chocho
When you're looking for a good protein source, check out chocho. It's a type legume and one of the top health foods that you are going to want to try in 2019. It has quite an interesting story behind it and is one of the best plant-based protein sources you can get on the planet. It's a whole bean that can be eaten as a main dish or even in soups and said to be delicious.
Root Vegetables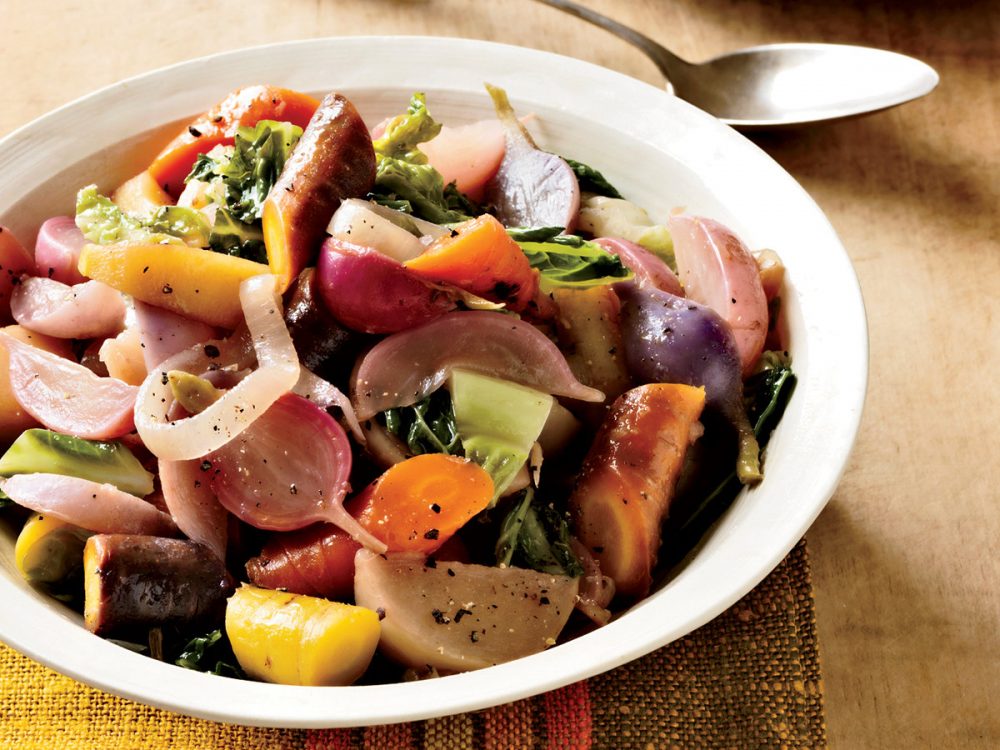 Once again, in 2019, root vegetables are making an impact on the health food scene. From onions to butternut squash and from radishes to carrots, these vegetables should make an appearance at every meal. From improving your eyesight to lowering your blood pressure, if you haven't tried most of these, you should. Not only do they have health benefits, but they also taste amazing, some by themselves and others in soups, stews, casseroles, or whatever you choose.
Phat Fats
With all the many diets out there, one thing that is taking off in 2019, is adding fats to just about every meal. From popcorn that has been drizzled with ghee that is grass fed to coconut butter filled choccies, the choices are endless, tasty, and healthy at the same time.
Pacific Rim Foods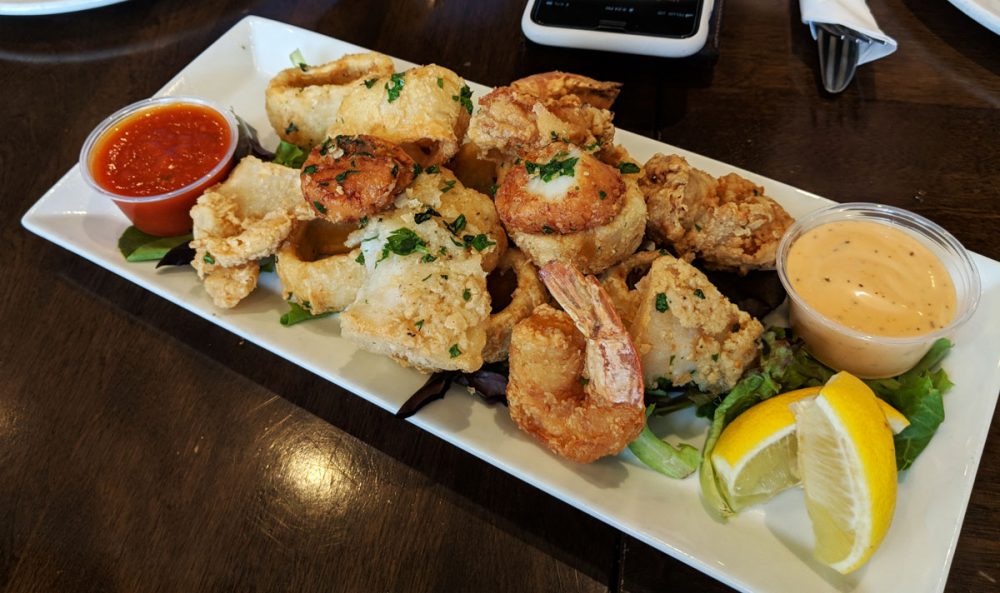 While seafood and certain types of fish have been on the health food scene for a while now, Pacific Rim foods are bringing it a whole new flavor. You can expect to see foods such as cuttlefish and shrimp paste hitting the shelves in grocery stores and more tropical foods, such as guava and jackfruit as well. If you have always been a seafood lover, then this new health food trend will certainly be one of your favorites.
Upgraded, Upscale Snacks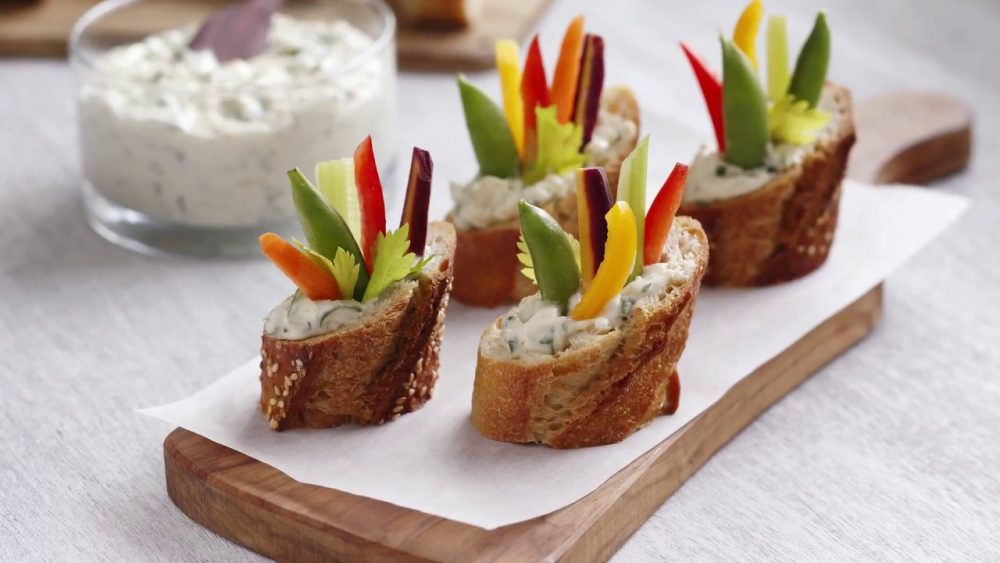 While snacks such as potato chips and chocolate chip cookies are always going to be around and enjoyed at some point or another, upgraded, upscale and healthy snacks are making more of an appearance in 2019. You can expect fruit, of course, but add to those snack packages items like prosciutto, mini baguettes, and aged cheddar and you have a healthy snack that anyone, including the kids, should love. Add in sliced apples, a few strawberries and a healthy dip and you might even impress the kids with this healthy snack option.
These are just a few of the health foods of 2019 and the trends that you will want to watch out for and give a try. Healthy eating is here to stay, so you and your family might as well get on board.