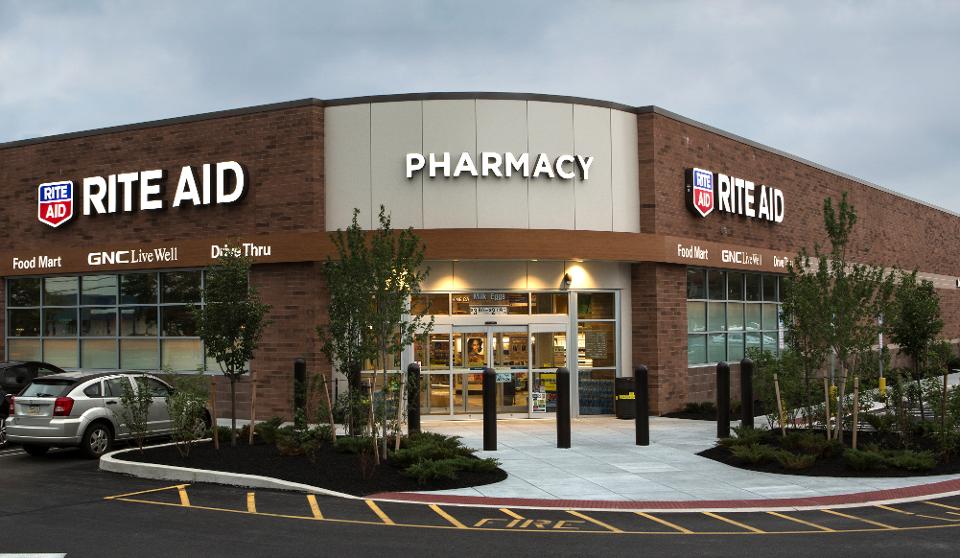 Rite Aid reported $ 78 million in losses in the company's fiscal second quarter amid a competitive reimbursement environment for prescription drugs in the early days for the drugstore chain's new chief executive.
Heyward Donigan, a longtime healthcare executive, last month replaced the embattled John Standley as Rite Aid CEO. Standley was blamed for two failed mergers and a battered share price of the U.S. drugstore chain.
In her first earnings call with analysts, Donigan said the drugstore chain faces many headwinds including some of the "same reimbursement pressures" other healthcare companies face. But she's confident that she can execute a strategy that will turn Rite Aid around.
"This is mostly an execution issue and we can thrive in this environment," Donigan told analysts and investors Thursday morning on the company's second quarter earnings call.
In particular, Donigan cited Rite Aid's pharmacy benefit manager EnvisionRx Options, which has been growing, particularly in sales of Medicare Part D drug plans for seniors. Second quarter revenue was down slightly to $ 5.37 billion, compared to $ 5.42 billion in the year-ago quarter, Rite Aid said its report.
Before Donigan arrived in August, Rite Aid was amid a series of efforts to boost sales, hiring new executives and signing new marketing and business deals. Donigan said she's still in her early days as Rite Aid's top executive but plans to draw on her background working at and with health insurers to help grow the drugstore chain and its businesses.
"Health plans are going to be a key focus for this company," Donigan told analysts.
She said pharmacists and drugstores can be a key medical care provider in health plan networks and Rite Aid can "add tremendous" value to health plans. "Pharmacists are the ultimate physician extender," Donigan said.
Rite updated its fiscal 2020 financial outlook, saying revenues will now be "between $ 21.5 billion and $ 21.9 billion" in fiscal 2020 "with same store sales expected to range from an increase of 0.0 percent to an increase of 1.0 percent over fiscal 2019," the drugstore chain disclosed Thursday. Meanwhile, the net loss for fiscal 2020 is expected to be between $ 235.0 million and $ 275.0 million, Rite Aid said.