Where do you even start when wanting to buy a sexy perfume? Beautista columnist and Healthista Collective beauty expert Annabel Meggeson shares her 9 top pick sexy scents
Sexy is as sexy does, but if you want something that, like a little black dress or great red lipstick, helps you feel the part, you could do worse than consider one (or more) of the perfumes I've selected below.
Why? Most women's perfumes are inherently sexy, their role being to make you feel more, not less, fabulous, after all. But some are more explicitly sexy than others.
This is often down to an overdose of musk, an ingredient originally derived from the sex glands of a deer, which evokes warm, human skin. In the right quality and quantity, vanilla is also very sexy. It's the key ingredient in a category of fragrance known as orientals, considered to be voluptuous, more-ish, sensually addictive.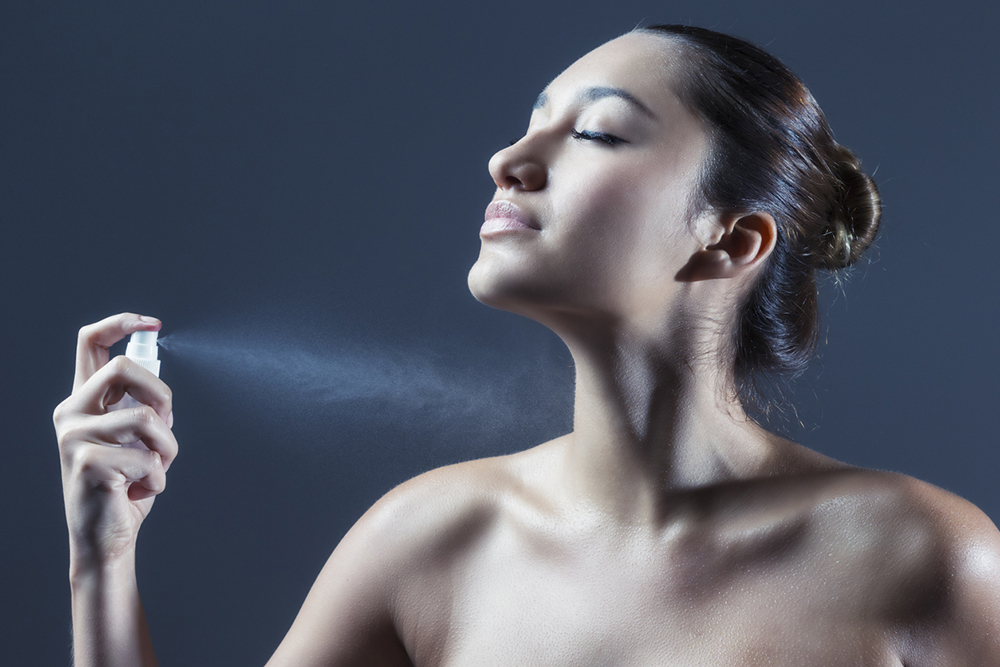 Tuberose and, to a lesser degree, jasmine and gardenia, are often found the way of 'sexy' perfumes: all these white flowers possess a sweet, heady quality evocative of warmth and sultry nights and the encounters we long to occur when our senses are thus stirred.
The fleshy, buttery tones of tuberose provide an extra twist of sensuality, making it of all the petal-pushers the big-hitter when it comes to carnal power.
Finally, you're looking out for things like leather, wood, vetiver, iris, tobacco – all for their warm, earthy qualities – and ambergris (or more likely these days its modern derivative ambroxan), which has a skin saltiness about it that can be sexy as hell.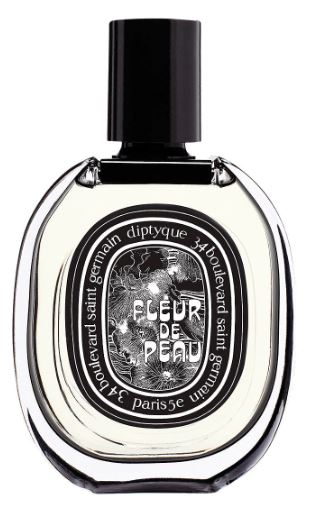 This is a soft, minimal perfume that goes on downy and musky.
Though absolutely wonderful, it's not quite as carnal as the prevalence of animalic notes (musc, amberette, ambroxan) suggest, so I often boost its warm, skin-like vibe with a few dabs of Hermes Cardamusc on my wrists and neck.
The effect becomes less cosy and a lot more seductive. In fact, this is one of my favourite 'sexy' fragrance combos bar none.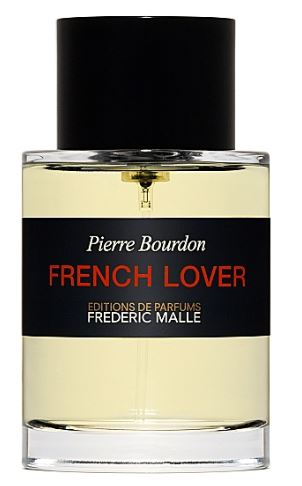 Here's another one: French Lover was launched just over a decade ago and was intended for men.
It's a sophisticated, rather astringent scent, but when softened by a spritz of Un Bois Vanille (a stalwart of the Serge Lutens stable of classics), it becomes playful and sexy.
Consider this spirited combo your inner Jeanne Moreau, gallivanting through the streets of Paris, bra-less in a man's jumper and drawn-on moustache, with not one, but two, men at her side.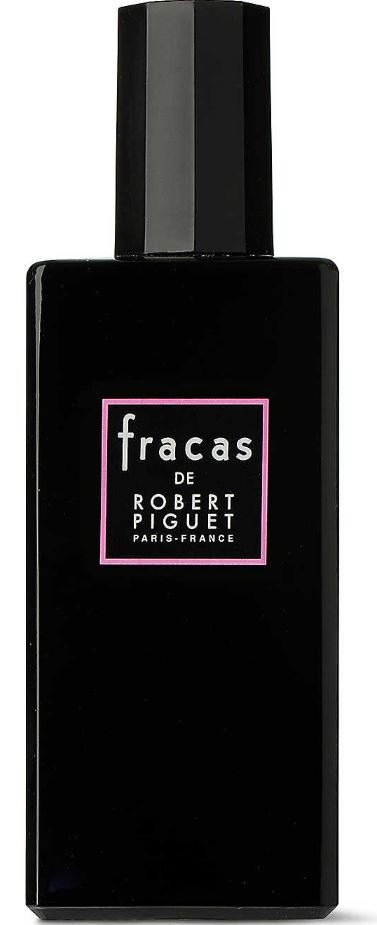 This was once described by an esteemed fashionista as 'pure sex in a bottle for mavericks and intellectuals' and indeed when you Google sexiest fragrances of all time (please don't, though – we want you here!) this always features first.
As we know, tuberose is one of the most heady, carnal ingredients in perfumery; in Fracas, it's oozing it in its butteriest, most inviting form.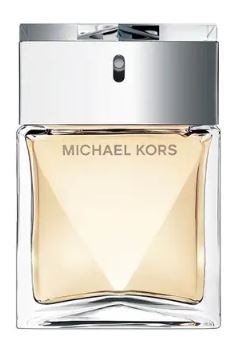 If you prefer your tuberose in a fresher form (bunched together with other white flowers and backgrounded by creamy, woody notes), this modern classic is a good option.
I remember when it launched (nigh on 20 years ago), and was immediately appropriated as the scent of choice by a certain breed of gal – successful and pulled together, but willing to let hair down when required.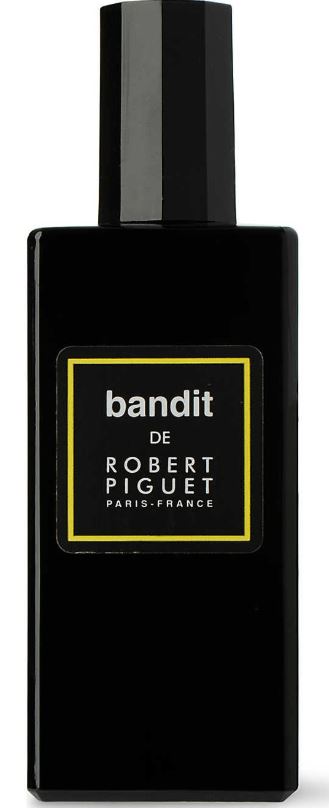 Sexy by stealth, you could say.
Another power player from the Piguet stable is this badass 1940s classic. The difference between Bandit and other 'sexy' perfumes is where the rubber meets the road – in sorting the (real) men from the boys.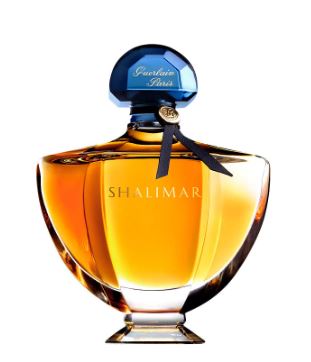 The stringent, smoky top-notes aren't for everyone, but those who wear will appreciate its fearless combination of leather, spice, oakmoss and musk, and the sense of daring mischief thus evoked.
Experts always reckon that Orientals say 'Eat me' and no combination of vanilla and spice is more elegantly edible than this '20s classic.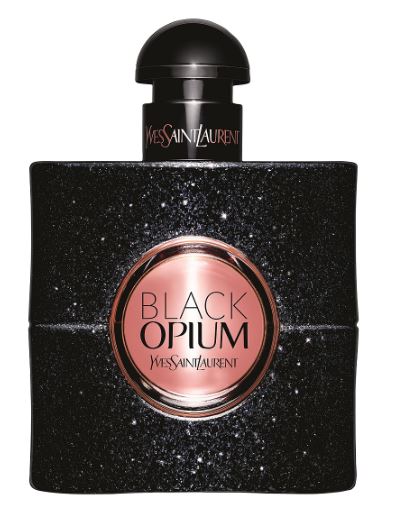 Spray it on and everyone will be wondering what your exotic secret is.
Here's a more modern oriental – it's got coffee and pepper added for a start.
Combined with notes of vanilla and heady white florals, the effect is to make it smell much like a decadent dessert – straight to the point; more-ish.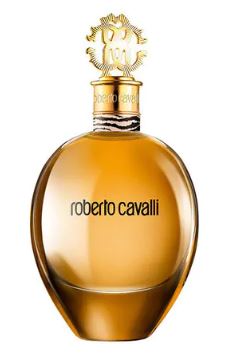 Team it with a slick pair of heels and a whole heap of date-night attitude for a short cut to sexy.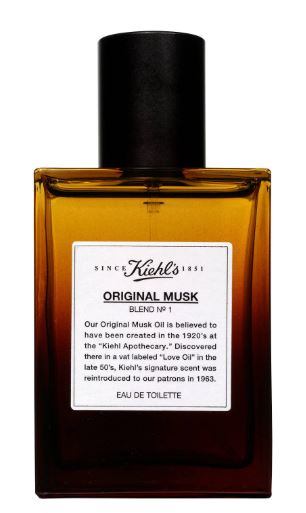 Here's another modern oriental, this one fresher and more floral than Opium.
For a mainstream fragrance, it has an almost cult following, which I guess is what happens when you take classic ingredients – white flower, tonka bean, vanilla – and turn them into something sensual, uplifting and very wearable indeed.
Musk amplifies the smell of anything you put on afterwards, which is why I often use this version as a primer for other 'sexy' scents.
Used alone, it kind of exalts the scent of your own skin – feeling a bit naughty, dirty, even? Try this.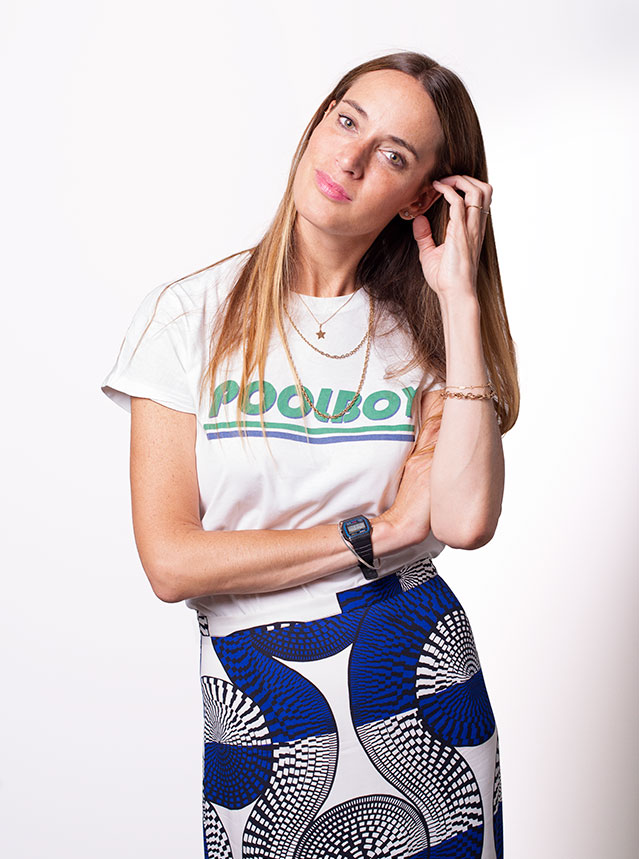 Annabel Meggeson is the former beauty director of Red Magazine and Healthista's Beautista columnist.
Annabel's columns will appear every Friday and feature honest, refreshing coverage of the best anti-ageing treatments, products worth their pricetag, beauty bargains that deliver results and seasonal trend updates. Don't miss it.
Relevant Healthista Content:
31 Spring beauty finds we love from fresh new fragrances to face glow-boosters
Choosing a perfume? This beauty expert shares her off-radar favourites
Healthista Content You May Also Like:
The Botox and fillers user's guide – how to not look fake or 'done'
'The new anti-ageing beauty jab that transformed my tired skin'
7 best eyeliners – the beauty experts' guide