Health IT vendor Cerner is offering clients a new toolkit integrated into clinical workflows to ensure safe prescribing of opioids by providers.
Cerner's Opioid Toolkit includes analytics to assess prescribing patterns, clinical decision support for management of opioids and an algorithm to identify the potential for substance use disorder.
Eva Karp, Cerner senior vice president and chief clinical and patient safety officer, says the toolkit includes a new suite of advancements to help clients win the battle against the opioid epidemic.
The goal is to provide physicians with best practices for prescribing opioids and to "give safer prescriptions based on data that's in the EHR," contends Karp. "We've incorporated the clinical decision support within the workflow as they're prescribing to offer suggestions or protocols that they might want to deploy."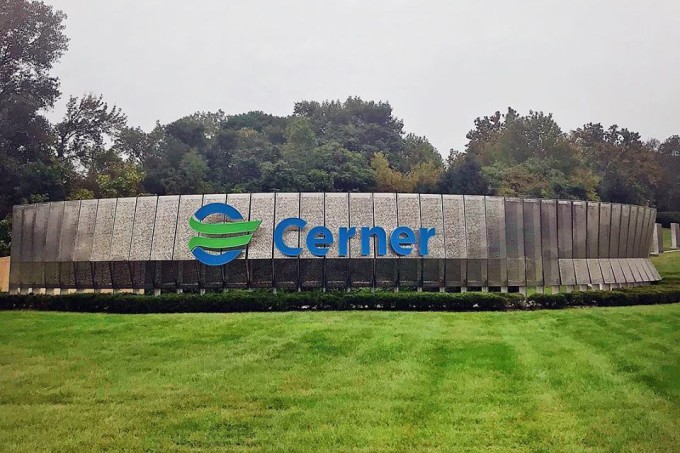 Also See: Vanderbilt creates app to teach docs opioid best practices
Karp says the substance use disorder risk algorithm queries the EHR data and presents information to the doctor, notifying them that a patient is at risk because of specific factors, enabling the clinician to make an informed decision.
The toolkit also alerts providers if a patient has an opioid treatment agreement with another physician, which serves as a contract between doctors establishing terms of monitoring for safe use of opioids as well as an expiration date, according to Karp.
"As they're prescribing, one of the rules is recommending other medications (non-opioids) that might be more appropriate for a patient," she adds. Karp also notes that the clinical decision support function calculates the morphine milligram equivalents for patients and alerts physicians when the Centers for Disease Control and Prevention recommended opioid dose has been exceeded.
In 2016, the agency developed and published the CDC Guideline for Prescribing Opioids for Chronic Pain, including 12 recommendations to improve communication between providers and patients about the risks and benefits of opioid therapy.
Cerner's Opioid Toolkit supports seven of the 12 CDC recommendations, "but Cerner itself supports additional recommendations with solutions that are outside the toolkit at this time," according to a company spokesman. "We are working with our clients to develop workflows around all of the recommendations, and we will continue to advance this over time."