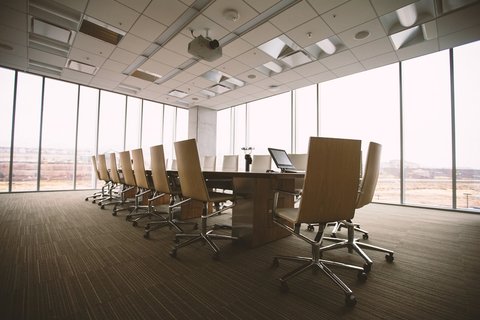 It's been a tumultuous year and a half at Canadian generics maker Apotex, and now the company is weighing a sale, Bloomberg reports. The development comes after Apotex's late founder Barry Sherman and his wife Honey were found murdered in their Toronto home in late 2017.
Sherman's family now controls the drugmaker and has hired a financial adviser to review its options, Bloomberg reports. Discussions are preliminary, the news service's sources said, but if the family decides to sell, the deal could fetch $ 3 billion. Apotex had not responded to a FiercePharma request for comment by press time.
Sale discussions are the latest development in a volatile period for the company. In late 2017, Sherman and his wife were found dead in Toronto, but the killings remain a mystery. The family last year offered $ 10 million for information leading to an arrest, Toronto's Globe and Mail reports. The family criticized the Toronto police for its handling of the investigation.
Then, in early 2018, Apotex CEO Jeremy Desai stepped down amid allegations he stole trade secrets from a girlfriend who previously served as an executive at global generics giant Teva Pharmaceutical.
Desai denied the allegations and sued back, Canadian news magazine Maclean's reported in March of last year. Apotex recently tapped 25-year company veteran Jeff Watson to take the reins as CEO.
Last year, Apotex sold its businesses in five European countries to Aurobindo for €74 million ($ 83 million). Apotex said the sale would allow it to focus on the Americas, where demand remains strong.
The company employs more than 10,000 people in R&D, manufacturing and distribution worldwide. It's focused on generics, biosimilars, APIs and innovative pharma products.
Read more on