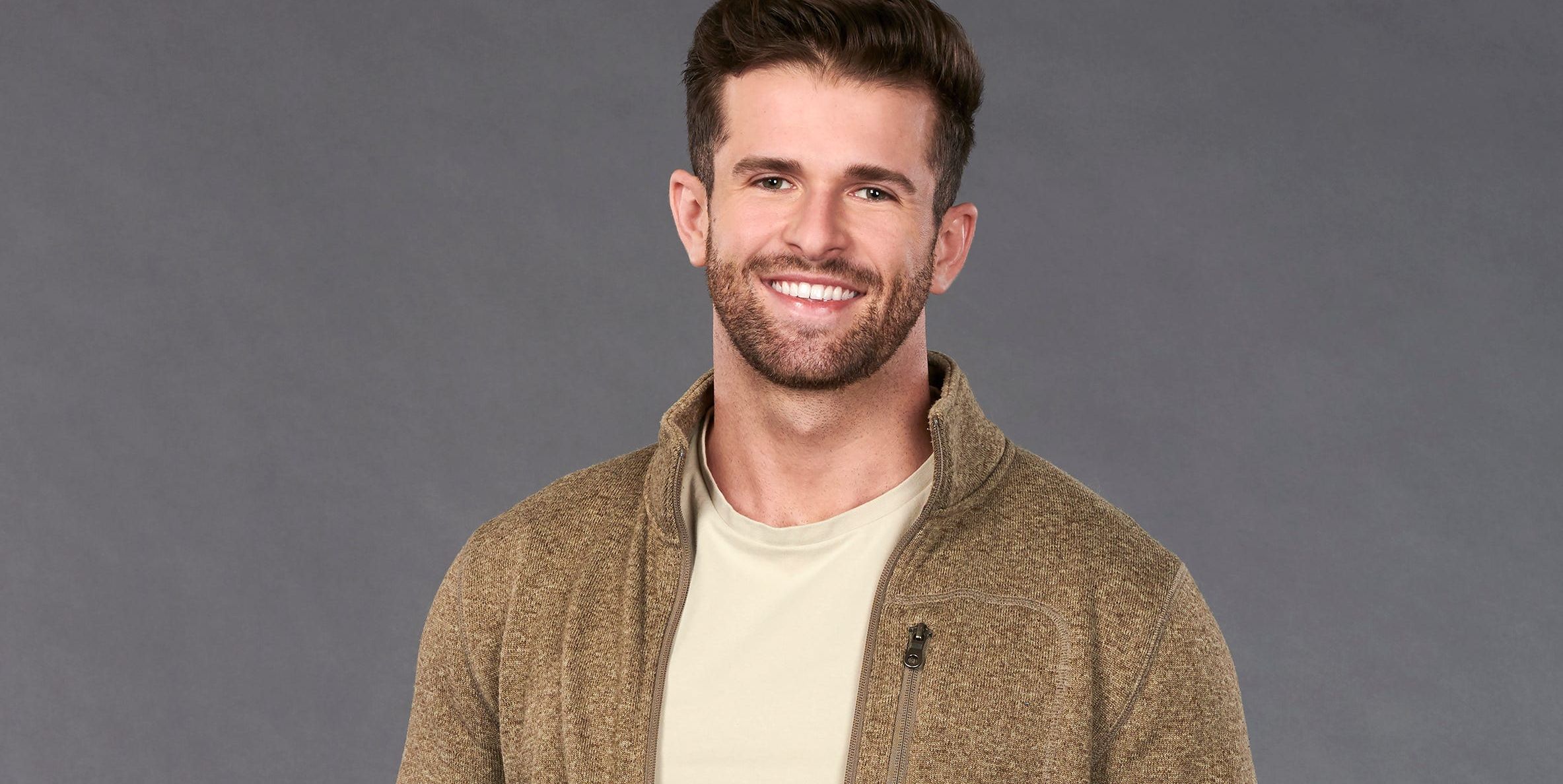 Jed Wyatt just commented on ex-fiancée Hannah Brown's ~tricky~ relationship with Tyler Cameron, saying, "I want everyone to be happy."
He also says that he was in a "slump" after The Bachelorette aired.
---
The love life of Hannah Brown, national treasure (or, alternatively, as she likes to call herself, "a walking McDonald's chicken nugget"), has been closely followed by the general tabloid-loving public. However, as the drama between her, Tyler Cameron, and supermodel Gigi Hadid has been making headlines, the drama between Hannah and her ex-fiancé Jed Wyatt has been mostly forgotten. That is, until today, when Jed decided to share his thoughts on her love triangle.
Jed spoke with People about the situation between Hannah and his fellow Bachelor contestant Tyler, saying, "I had heard about it. Ultimately I want everyone to be happy, whatever that means…I will continue to support [them] though I haven't paid too much attention to it. If everyone's happy, then that's what's good."
And while that's not very specific and doesn't seem too heartfelt, I guess he means well? After all, wishing Hannah well is the least he can do after getting engaged to her while he was technically dating someone else and then lying to her about it!
Jed also talked about what it's been like for him since the show aired/he became a reality TV villain, saying, "I was kind of in a slump for a little while. I couldn't really think about music to be honest, and that's usually my escape. Within the last two weeks, I've been trying to dial in and recollect my thoughts and goals. I feel motivated again and excited to start playing more."
So I guess our Jed update for the day is that he isn't thinking too much about Hannah and he's trying to focus on his music. So much has changed!!!