(+300k download giveaway below!)
Hi friends! I'm SO excited about today's podcast episode because it's packed full of info and tips for ya'll. I've been a fan of MoveU and Brittney Ellers on Instagram for quite a while, so I was thrilled when she said she'd come on the show and chat about pelvic floor health.
She drops so many knowledge bombs in this episode and I hope you'll check it out!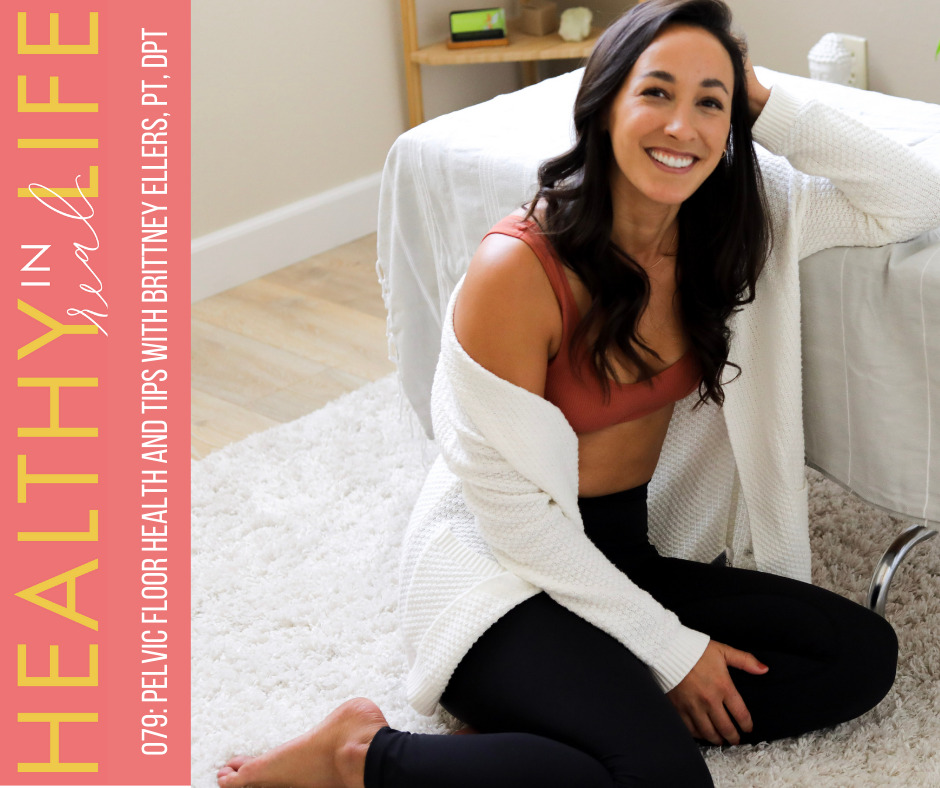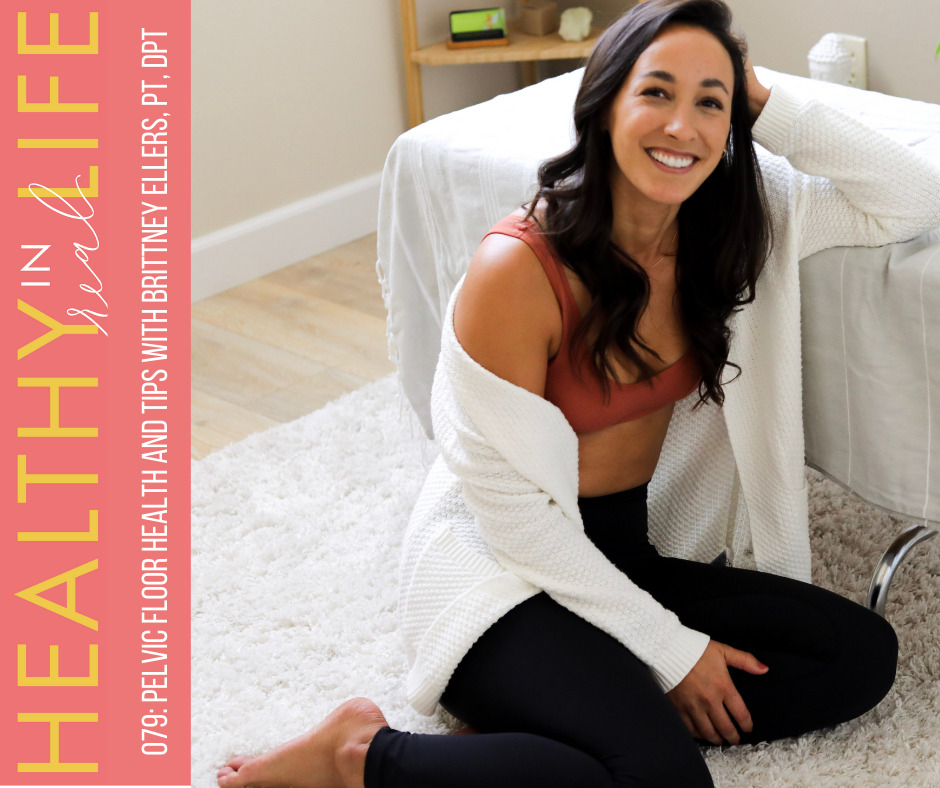 Here's a little bit about Brittney if you're not familiar with her:
As a Doctor of Physical Therapy and a Registered Yoga Teacher, Brittney serves her community by educating on people's pelvic and menstrual health. She is passionate about helping people transform into powerful beings who are able to harness their hormones and body awareness to their advantage. She takes it one step further and guides patients during the prenatal and postpartum period of their lives, through prenatal yoga and pelvic floor physical therapy. She treats holistically in North County San Diego, using a blend of her skills in her practice, Being Better. Follow her on Instagram here (you'll learn so much!).
Use this link to check out her Pelvic Floor course and the code MOVE10 for 10% off!
Here's what we talk about in today's episode:
What inspired her to become a Physical Therapist
Pelvic floor 101 – why is it important and what are some of the common issues she sees
Tips for protecting your pelvic floor and pelvic floor health
Why strengthening isn't always the best idea
Recommended books for women wanting to learn more about their cycle
and so.much.more!
Resources from this episode:
Check out Floliving for menstrual health resources and the books In the Flo, Beyond the Pill, The 5th Vital Sign, The Period Repair Manual, and WomanCode.
Get 15% off Organifi with the code FITNESSISTA. The green juice and gold powder are my favorites! I also recently tried and loved their protein powder and have been adding the delicious red juice into my rotation.
I love love love the meals from Sakara Life. Use this link and the code XOGINAH for 20% off their meal delivery and clean boutique items. They make a goji rose donut that is liiiife and the salads are giant and amazing.
CBD has changed my life. It helps so much with my anxiety and sense of calmness. You can read more about my experience with CBD here and use the code FITNESSISTA here to get an extra 15% off your first order. (I love the flavored drops!)
Thank you so much for listening and for all of your support with the podcast! I recently hit a huge milestone – 300k downloads! It means the world to me that you've listened to this fun little project for the past few years, so I thought I'd do a little giveaway!
Here's how to enter:
Leave a rating or review if you enjoyed this episode. After you leave your rating, leave a comment below to let me know! I'll pick a random winner on Friday to receive a few of my favorite things: a pair of APL sneakers, whatever product they want from my Beautycounter grab bag, and unlimited access to Fit Team.
You can listen and subscribe to the podcast on iTunes, Stitcher, and Google Play.