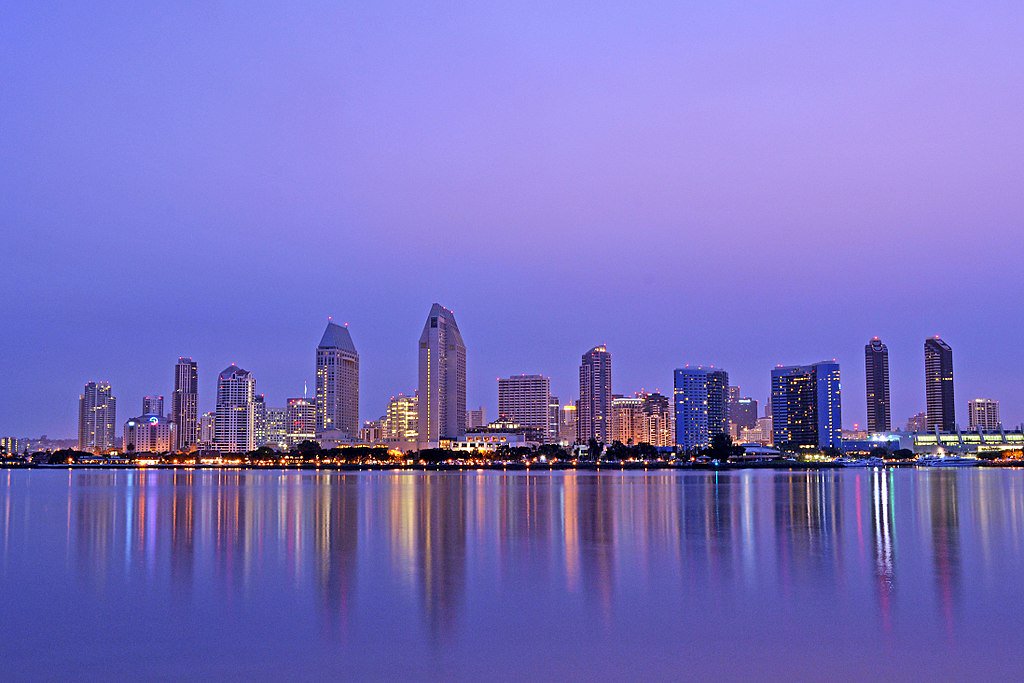 SAN DIEGO—Armed with last month's FDA approval, Sobi is rolling out its newly minted rare disease drug Gamifant with a small, targeted sales force, and Monday it unveiled more of the data that won the agency's favor in the first place.
In a phase 2/3 trial of Gamifant in primary haemophagocytic lymphohistiocytosis (HLH), 64.7% of treated patients responded to the drug, as did 63% of patients who had already failed a prior HLH therapy. The median time to response was eight days, meaning patients started seeing benefits quickly after receiving Gamifant.
Perhaps most important, 64.7% of patients were physically able to receive a stem cell transplant, which is the only cure for the aggressive and potentially fatal disorder, and 90.9% of patients survived post-transplant, Sobi said.
"If you're a physician that takes care of these primary HLH patients, there are only two numbers that matter most to them: How many get to transplant and how many survive," Rami Levin, Sobi's president of North America, said in an interview at the American Society of Hematology annual meeting, where the data were presented.
RELATED: Sobi snags FDA nod for rare disease drug Gamifant
The numbers were enough to impress the FDA, which doled out an OK on Nov. 20. And now, as it launches Gamifant, Sobi is initially targeting 450 physicians with a field force of close to 30 reps, Levin said.
The company added six of those reps as part of a launch-related scale-up that brought in a total of about 30 new employees across marketing, sales, medical and support functions. The other 23 were already on board promoting anti-inflammatory drug Kineret, and now they'll add Gamifant to the mix.
Sobi will also field a medical force of 14 people and two managers covering both drugs. "It's really a specialty product, so having a strong medical science liaison force is going to be critical for communication on how to use" the drug, said Carol Satler, M.D., Ph.D., Sobi's VP of medical affairs for North America.
Sobi will have to do more than just get the word out to doctors, though. It also has to build awareness about primary HLH, which until now hasn't had an FDA-approved treatment. And because the company only acquired Gamifant from developer Novimmune in July, Sobi hasn't had much time to do exactly that.
"Typically, you have 18 months to prepare for a launch, and most of the effort would be around disease awareness and education," Levin said, adding, "We really had only slightly longer than three months to do what you need to do in 18."
Now, Sobi is diving into patient awareness with a new photo-sharing campaign, dubbed HLH History. The push involves building a photo montage, displayed at ASH, of those affected by the disease.
"Hopefully, if we do this right, we'll be making some pieces of HLH history to people," spokeswoman Trista Morrison said.