Vhi has announced details of 'Vhi Health Squad' a new 8-week digital lifestyle programme that has been created to support people in looking after their health and wellbeing.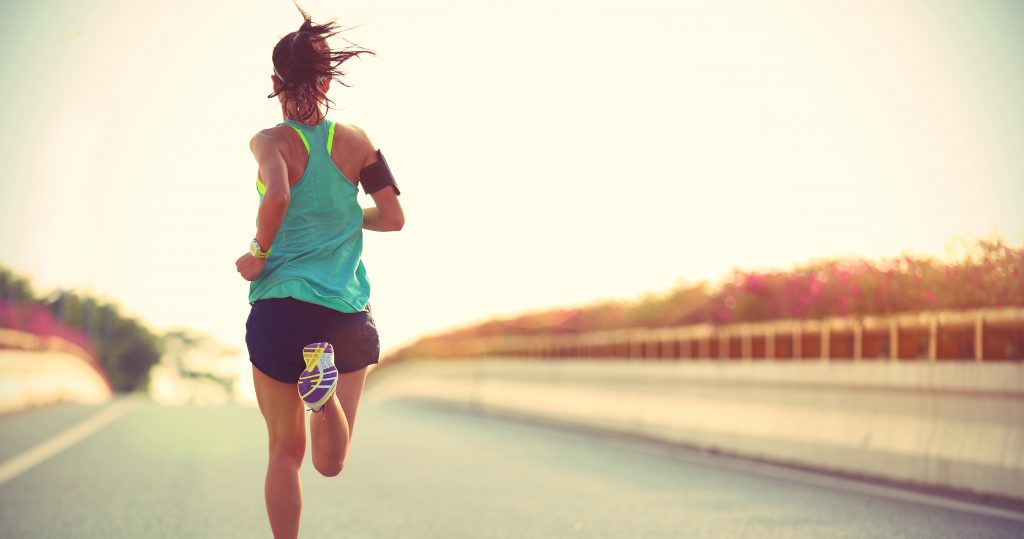 The programme takes a holistic approach to general health and wellbeing and includes mindfulness, fitness, nutrition, sleep, environment, financial and parenting support.
The content and advice has been developed by a panel of experts made up of Vhi Health and Wellbeing Health Coaches and a number of independent experts.
This panel are all qualified professionals and will provide people with the support needed to manage mental and emotional health, provide guidance on good nutrition at this time and support with sleep patterns.
Advertisement
In addition to the weekly content, there is also an 'Ask the Squad' facility where you can pose health questions to the health experts' panel.
The programme is free to sign up to and is available to Vhi customers and non-customers, to support the wider population in managing their health in a holistic way during these particularly challenging and unprecedented times.
Dr David Morris, Head of Wellness, Vhi said: "We know from talking to our customers that many people are experiencing new challenges resulting from the impact that COVID-19 has had on their daily lives.
"For many, it's nine weeks since the restrictions on our lifestyles were introduced and the reality is people want and need to plan for something so that they can manage emerging challenges while looking after their own and their families overall health and wellbeing."
"Through Vhi Health Squad, we want to provide access to experts that can help people at this time.
"Whether it helps with sleeping or managing your finances we want to provide some support and comfort to help people manage their way through this period."
Register for the Vhi Health Squad at www.vhihealthsquad.ie/register.
Advertisement