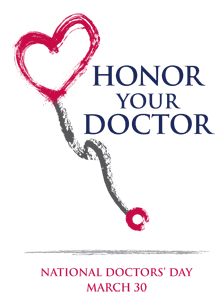 Today, March 30, is National Doctors Day.
We honor doctors annually on this day. But every day, we must honor physicians for bolstering the health and wellness of our fellow Americans, our beloved families and friends, and our selves.
The Coronavirus Pandemic reminds us of the precious and scarce resource that is our national supply of physicians in America — numbering about 750,000 active clinicians in the U.S. according to the U.S. Bureau of Labor Statistics.
Even before the COVID-19 crisis, physicians in America had been feeling increasingly burned out and depressed. The 2020 WebMD survey on the state of physicians showed a growing anomie among doctors working in the U.S.
There are several factors contributing to the un-wellness of U.S. doctors, including:
Too many bureaucratic tasks
Too many hours at work
Lack of respect from administrators and employers
Increasing computerization of practice, especially due to EHR implementation
Insufficient compensation and reimbursement
Lack of control and autonomy, and
Feeling like a "cog in a wheel."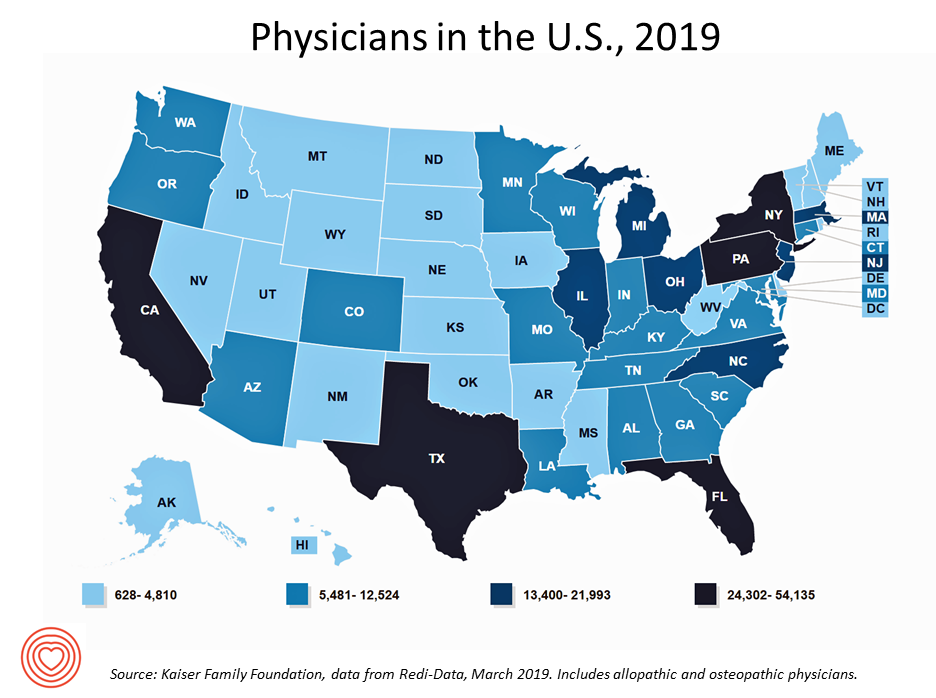 Furthermore, Merritt Hawkins identified other external trends for 2020 that are re-shaping the work and life-flows of physicians, for which many clinicians weren't prepared during their many years and investment in medical school.
There are physician shortages for both primary care and certain specialty areas like surgery, psychiatry geriatrics and…infectious disease. The growing aging population, that silver tsunami, had already begun to pressure certain parts of the U.S. with larger concentrations of older patients lacking sufficient expertise and bandwidth to care for the special and multi-pronged needs for which geriatrics-trained clinicians prepped.
More doctors are employed, working as employees in hospital/healthcare systems where clinical autonomy is eroding and, at the same time, protocols and EHR-driven rules change workflows. This is a daily challenge, all the more complicated by the pandemic.
Finally, growing value-based care coupled with patients facing more out-of-pocket costs with high-deductibles and consumer payment options complicate the financial management in physician practices.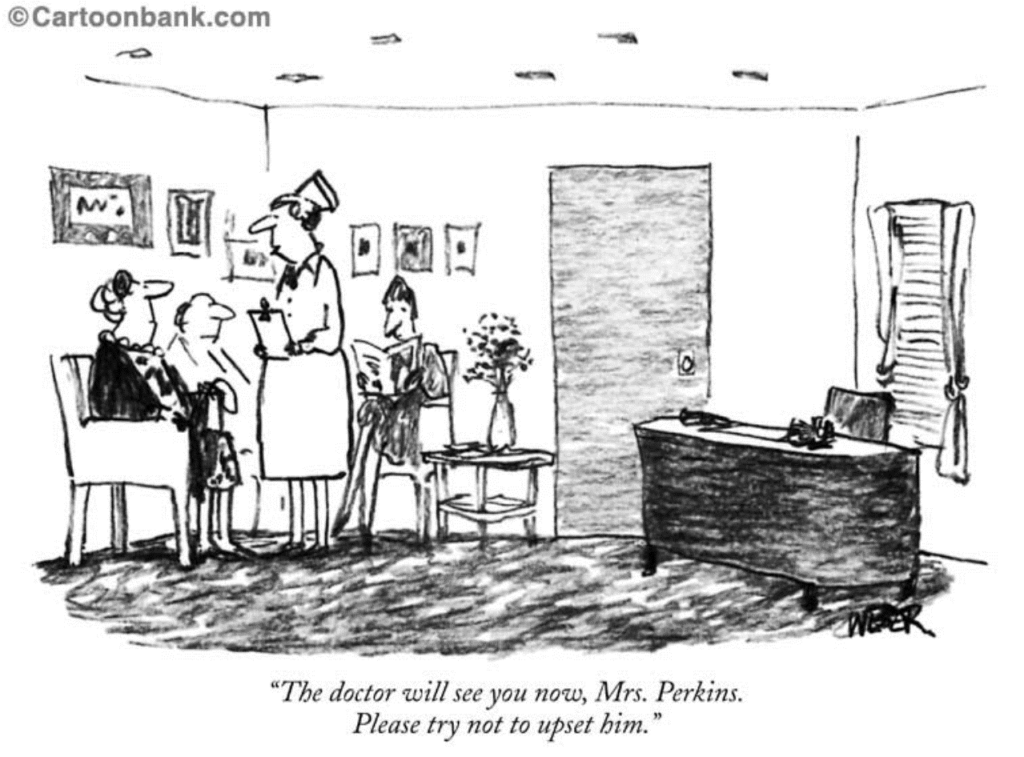 Health Populi's Hot Points: In this moment of social distancing and working from home, we are still #AloneTogether.
And we need our physicians to be well, safe, and resilient.
On this National Doctors Day, please do honor your physician(s). This can take any form you like. Some ideas I am adopting for different clinicians in our life are to:
Send a hand-written card or note to their office
Text a short appreciative greeting
Make a donation to your charity organization of choice in their honor
Contribute food to your local food bank in their name
Call your government representatives asking for more support for your local clinicians and health care systems for #PPE, ventilators, and testing.
Most importantly, #StayHome and #WashYourHands.