Carestream Health is selling its healthcare information systems line of imaging IT solutions to Philips.
The Rochester, N.Y.-based company has reached an agreement, announced earlier today, to sell its enterprise imaging platform to the Netherlands-based company.
Carestream will retain its medical imaging, dental and industrial films, non-destructive testing, and precision coating businesses, which are not included by the sale.
Additional terms of the transaction were not disclosed. The deal is expected to close in the second half of 2019, pending approval of regulatory agencies and other relevant work councils and unions.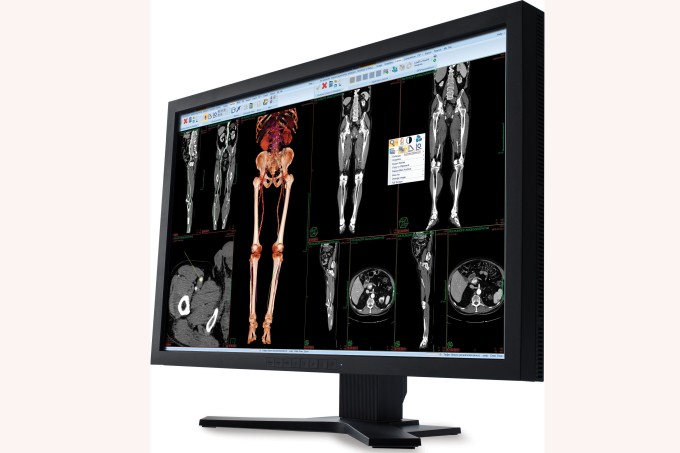 Carestream—the former health group of Eastman Kodak—provides imaging information technology solutions to multi-site hospital organizations, radiology service providers, imaging centers and specialty medical clinics worldwide.
As a result of this acquisition, Philips' expanded healthcare IT business will now include Carestream's enterprise imaging platform—including its vendor-neutral archive, diagnostic and enterprise viewers, multimedia reporting, workflow orchestrator and clinical, operational and business analytics tools.
"We have had global success in providing radiology and enterprise imaging IT systems to help medical professionals provide quality care and enhance their operations,"
"By becoming part of Philips, the (Carestream) HCIS business will have a greater opportunity to thrive and grow," says Ludovic d'Aprea, Carestream's general manager for the acquired line. "Customers will have access to a broader portfolio of healthcare IT solutions to simplify medical image management, enable effective collaboration and enhance patient care."
Philips has a strong, global business in imaging technology. "Philips partners with global healthcare providers to connect people, information and technology," says Robert Cascella, chief business leader for precision diagnosis at Royal Philips. "This acquisition will enhance our ability to provide flexible solutions to hospitals and health systems. The combination (will combine) our innovations in imaging system platforms, workflow optimization and artificial intelligence-enabled informatics, combined with Carestream's cloud-based enterprise imaging informatics platform and complementary geographic footprint."