Harvard Pilgrim Health Care and Tufts Health Plan have announced intentions to combine, aiming to improve care quality through initiatives that will increase use of their information technology capabilities.
The combination, announced on Wednesday, will join Harvard Pilgrim's and Tufts' not-for-profit organizations into a yet-to-be-named entity. Its board of directors will comprise equal representation from both Harvard Pilgrim and Tufts; it will be chaired by Joyce Murphy, who now chairs the board of Harvard Pilgrim.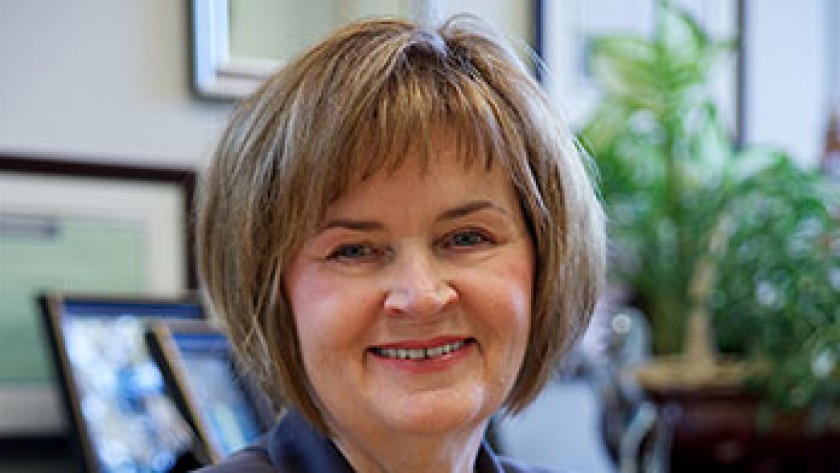 Tom Croswell, president and CEO of Tufts Health Plan, will serve as CEO of the new organization. Michael Carson, who serves as president and CEO of Harvard Pilgrim Health Care, will serve as president and oversee the organization's diverse business lines and subsidiaries.
The health plans cover millions of residents in New England, and the combination aims to more effectively meet their healthcare needs, says Croswell of Tufts Health Plan.
The agreement, which was unanimously approved by both boards, is subject to multiple local and federal regulatory approvals, during which time the organizations remain independent companies.
"Our communities and consumers today face four major hurdles in healthcare—affordability, access, quality of health and a fragmented healthcare experience across various stakeholders and health systems," Croswell adds. "Through our shared vision, we believe we can tackle these issues and bring more value to the communities we serve."
Executives of the organizations identify four areas on which they will focus to bring new value, several of which will depend on increased use of information technology:
Improved affordability through scale and administrative cost efficiencies.
Increased access through geographic reach and product diversity by enhancing population health capabilities.
Improved quality of health through enhanced capabilities for population health and clinical engagement.
Streamlined customer experience through investment in innovative tools and capabilities.
"The combined leadership involved in this merger offers the promise of something beyond the typical consolidation event," Krupa adds. "If the merger plays out the way it is intended, the combined entity has the potential to significantly change the insurance landscape in our local market."
Tufts Health Plan has more than 1.16 million members in Massachusetts, Rhode Island, Connecticut and New Hampshire. Its subsidiary, Integra Health, a specialty benefits organization, contracts with health plans to serve the durable medical equipment and prosthetic and orthotic supply needs of 15 million patients nationwide.
Harvard Pilgrim Health Care and its family of companies provide health benefit plans, programs and services to more than 3 million members and customers, including its subsidiaries that serve national self-insured and population health customers in New England and beyond.