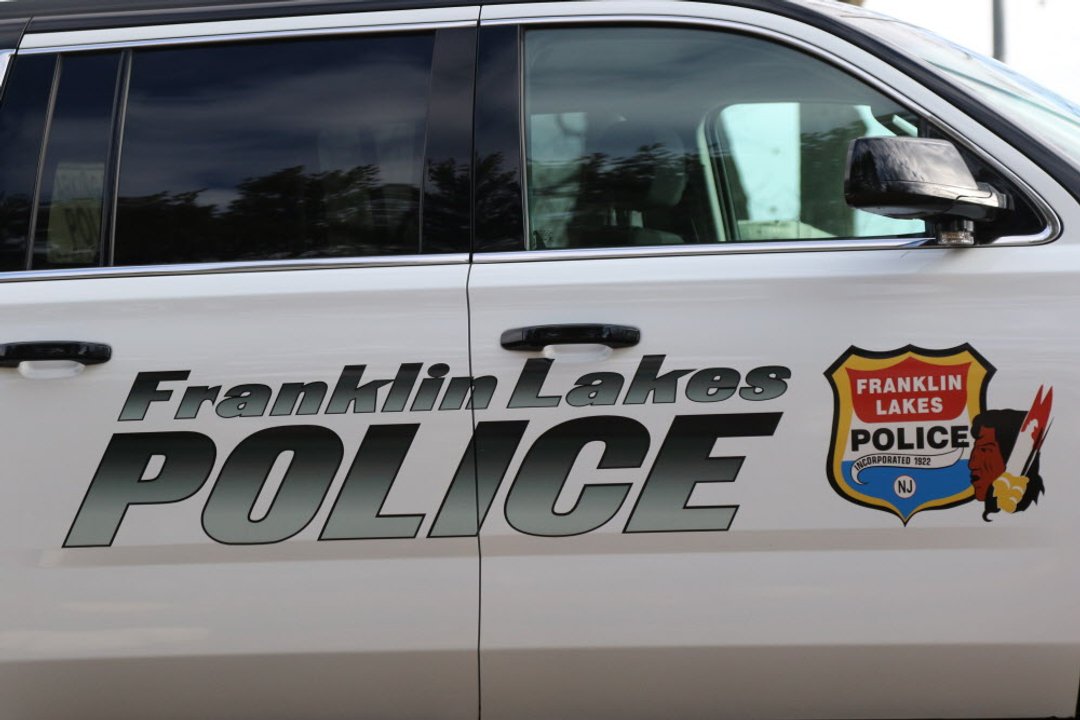 Franklin Lakes police are searching for a man who stole cough syrup with codeine at gunpoint from the pharmacy department at the Franklin Avenue Stop & Shop on Wednesday night.
The suspect is accused of jumping over the counter and pointing a semi-automatic pistol in the pharmacist's face while he demanded the cough syrup, said Detective Capt. John Bakelaar. The pharmacist gave the suspect the cough syrup and then the suspect fled, running toward Franklin Avenue.
The pharmacist described the suspect as a man in his early 20s, with light-colored hair and wearing a gold and blue flannel coat with a blue hooded sweatshirt underneath, blue jeans and white sneakers. He was of medium height and build, Bakelaar said.
Several police officers and the Bergen County Sheriff's K-9 unit assisted in the investigation.
PATERSON: Second day of threats prompt second day of Paterson schools shelter in place
CHRISTMAS MIRACLE: Big Santa returning to Garden State Plaza mall
WATCH: Who is NJ political operative Brendan Gill?