Color Genomics is continuing to build relationships with healthcare organizations to offer DNA tests to their populations.
In its latest move, the Burlingame, Calif.-based DNA-testing company is partnering with NorthShore University HealthSystem to offer its genetic tests to more than 10,000 patients.
As part of the collaboration, the hospital system will offer Color's genomic health tests as a service through its primary care practices, rather than only to patients with patients with genetic health risks. The organizations say the goal is to incorporate genetic information throughout the care delivery process.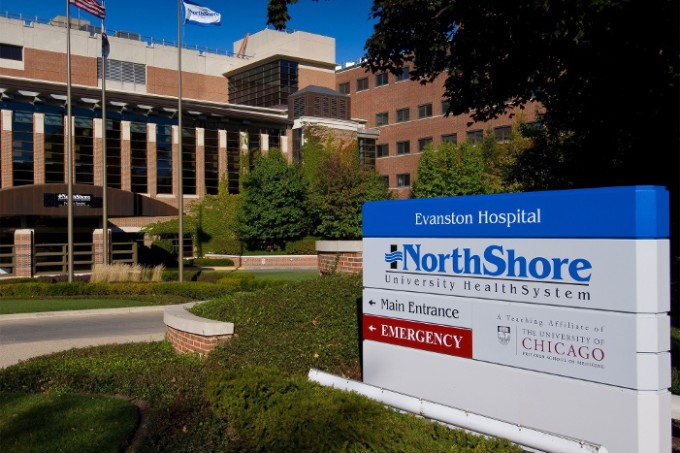 Color offers a $ 249 genetic test that looks as several health factors, including cancer risk and how a patient's genes might affect reactions to some drugs.
Also this year, the company announced an initiative to help build the foundation for the first mainstream application of whole genome sequencing in clinical care, through the use of polygenic risk scores, which can help clinicians identify populations who are at risk for diseases such as cancer and heart disease to optimize prevention and treatment regimens.
The initiative aims to enroll 100,000 volunteers, including those from historically underrepresented groups, in Color's research platform (data.color.com). As part of this effort, Color will develop research tools to improve the accuracy of polygenic risk scores applications in diverse populations.
Last May, Color began rolling out population-level access to genetic testing for hereditary cancer and high cholesterol through a variety of partnerships with healthcare organizations. These include the Sidney Kimmel Cancer Center at Jefferson Health and Thomas Jefferson University; The University of Chicago; and the University of California, San Francisco.
These partnerships expand on Color's existing work to provide genetic testing to broad populations, including ongoing research collaboration with the University of Washington.
In addition, the National Institutes of Health awarded inaugural funding to Color, in partnership with the Broad Institute of MIT and Harvard, and the Laboratory for Molecular Medicine (LMM) at Partners HealthCare, to establish one of three genome centers around the country for its All of Us Research Program.
The All of Us Research Program aims to sequence 1 million or more people across the U.S., with the goal of accelerating health research and enabling individualized prevention, treatment, and care. By focusing on recruitment from populations that have been historically underrepresented in clinical science and genomic medicine, All of Us will build a diverse biomedical data resource, providing a foundation for better insights into the biological environmental, and behavioral factors that influence health.
For the NIH program, Color will be responsible for analyzing and reporting genomic data, with expert support from Partners LMM, for a set of 59 genes that can cause serious and preventable clinical conditions such as breast and ovarian cancer, familial hypercholesterolemia, Lynch syndrome, and others.
Color will also provide pharmacogenomic results, which offer useful information about how the body processes and responds to medications. These analyses will be based on clinical-grade genomic data generated at the Broad Institute, one of the world's leading clinical genomic and health research facilities.