Health and fitness is big business.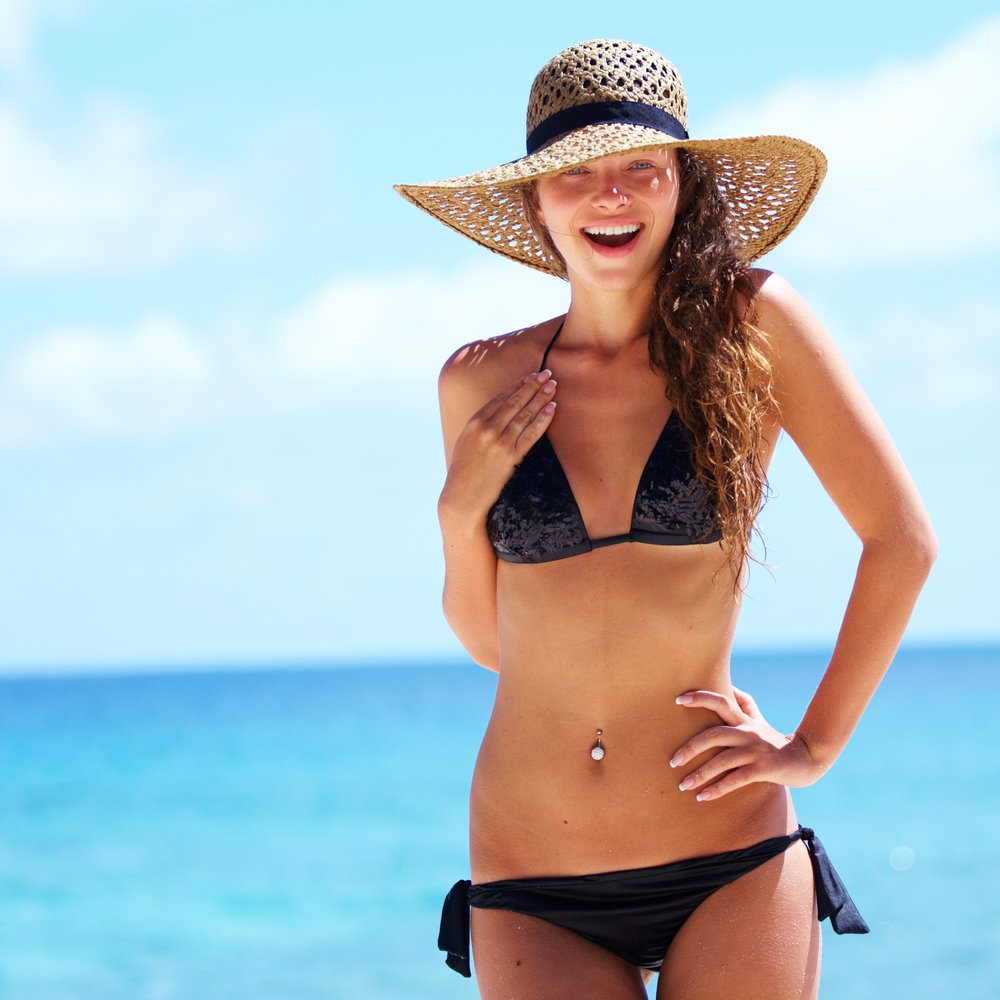 From wearables, to streaming daily workouts, to people making money by instagramming their daily workout, it's just one big crowded space with a lot of pretty people finding new and creative ways to stay flush with protein shakes.
And then there's Beachbody. A household name, Beachbody is an immediately recognized gateway to fitness. It offers a huge library of different workouts, from dancercize to hard core weight lifting at home.
It also happens to be a multi-level-marketing (MLM) company. This means that, much like Mary Kay or Avon, people are able to join the company at the ground floor, cashing in on a commission for every new convert they find.
In this article, we'll look at Beachbody as a business model and tackle the big question, can you actually make money with it?
The Company at a Glance
Beachbody is to fitness as Walmart is to weird people buying a toaster at 2am in their jammies. It's an empire, its a household name and it seems to be everywhere.
Beachbody's workforce is over 1,000 strong and they currently have somewhere around 450,000 independent representatives selling their wares.
The company's annual revenue is in excess of $ 1.3 billion and they're brand line is aggressively expanding.
That's all you really need to know to have a solid gist of Beachbody's trajectory. Which is up!
The company has its detractors but few would deny that Beachbody is really good at selling something people want.
Brand Philosophy
So, let's just dig a bit deeper into their insane effectiveness at generating customer demand. The key here is that Beachbody isn't just selling fitness products and food. They're selling an idea. It all boils down to a certain Beachbody philosophy.
You'll see what I mean in less than fifteen seconds if you just jump on their website and take a look-see for yourself.
Beautiful and ordinary bodies stand side by side. You see pictures of happy, healthy people working out vigorously from home. Dig deeper and you'll see marketing obviously designed to appeal to different demographics.
It's very slick, yet it's somehow oddly approachable. And it all seems to congeal around a simple, compelling selling point: You can get fit. You'll have fun, and you don't have to change your whole life to do it.
Judging by Beachbody's tremendous success, they're clearly on to something.
So What Does Beachbody Actually Sell?
I could be facetious here and say what don't they sell, but that's probably not fair or helpful. But they do sell a mind-boggling array of stuff. You can break it down into a few meaningful categories.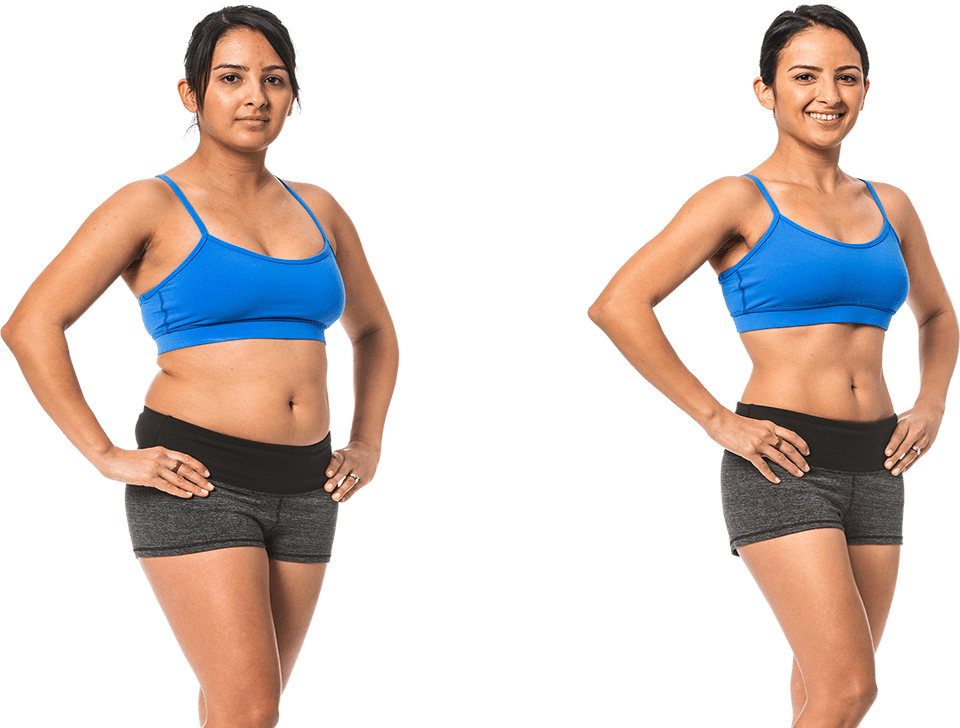 Workouts
Think of some obscure form of exercise. Whatever it is, there's almost certainly some kind of workout in Beachbody's repertoire which puts a catchy beat behind it and a fit instructor to walk you through it.
From Insanity Max (for people who think of exercise as nearly dying to music), to Country Heat (where you basically boot scoot until you work up a mild sweat before moseying off to drink a sarsaparilla), there is—quite literally—a workout for everyone.
Workout Stuff
This category is kind of genius. That boot scoot workout you've been hankering to try? You're going to get so much better results if you buy this official Beachbody Bootscootin' mat.
Ready to suffer the onslaught of Insanity Max? Don't forget to first buy Beachbody's matching sport shoes and defibrillator kit!
You get the idea. Everything is accessorized.
Nutrition
There's also a big array of Beachbody nutrition options. Shakeology is a household name you may have heard of. Essentially an all in one nutrition, this product alone hauls in over $ 200 million a year.
That's only the beginning though. Shakes, meal plans, powders, goop you squirt in your mouth after shredding your guns (if that's a thing) – it's all available with Beachbody branding emblazoned across it.
You can probably see how it works just by looking at the products. They work together. You don't just buy one Beachbody product. You enter a fitness ecosystem. It's very elegant and with an obvious appeal for anyone with a knack for sales.
The Big Question: Can You Make Money With Beachbody?
You can, absolutely.
But (isn't there always a but?) like all MLMs, you'll need a few variables working in your favor to make it work.
Firstly, you'll need to be hungry to make it work. No matter how you shake it, working for a MLM takes a lot of energy. You'll need to be comfortable pushing product pretty much everywhere—your gym, your social circle, your family. Always being "on the sell" can be tiring.
Second, just as a person selling cars is probably going to need a good car, if you're selling healthy lifestyle and fitness products, you're probably going to need to be pretty comfortable with walking the walk.
If you're smoking a pack of cigarettes a day and struggling to walk to your corner shop for a carton of milk, chances are you'll struggle selling fitness merchandise.
There are other downsides too, to do with the business model itself. You should look closely at a fully researched review before making any decisions.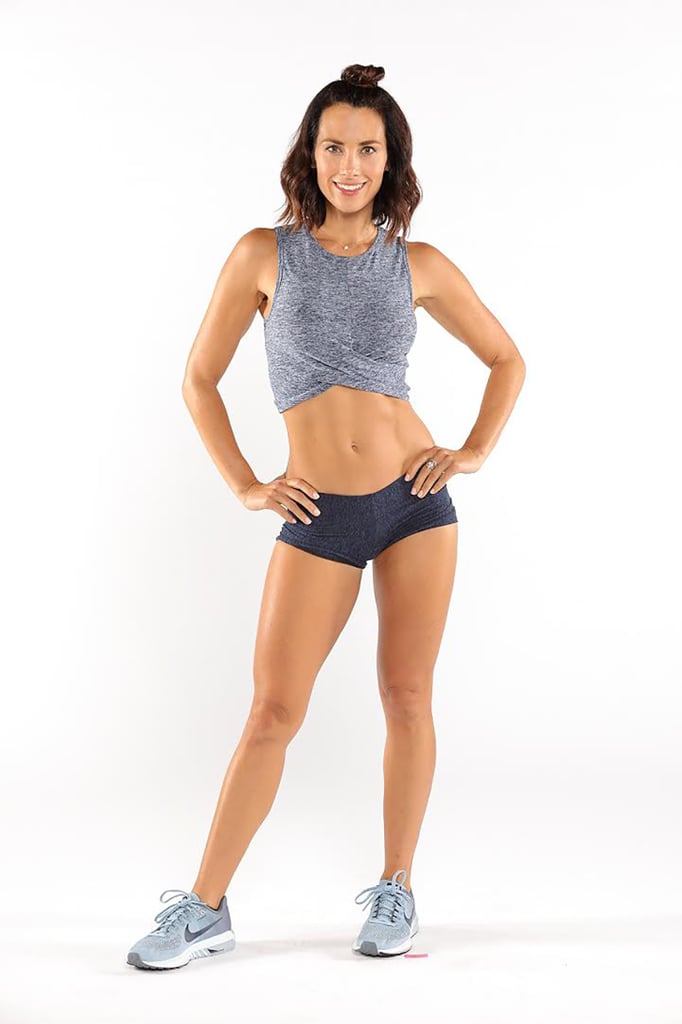 Check out this more detailed Beachbody review to drill deeper into how the company works.
Beachbody is a true fitness empire, but unlike many wildly successful companies built around commercializing fitness, Beachbody actually sells really good stuff. They've also nailed the art of making fitness approachable and fun.
The bottom line? If you like the idea of working for yourself while becoming a passionate advocate for healthy living, you could do far worse than jumping on board with Beachbody.
But make sure you do your research, have reasonable expectations and understand the fine print.