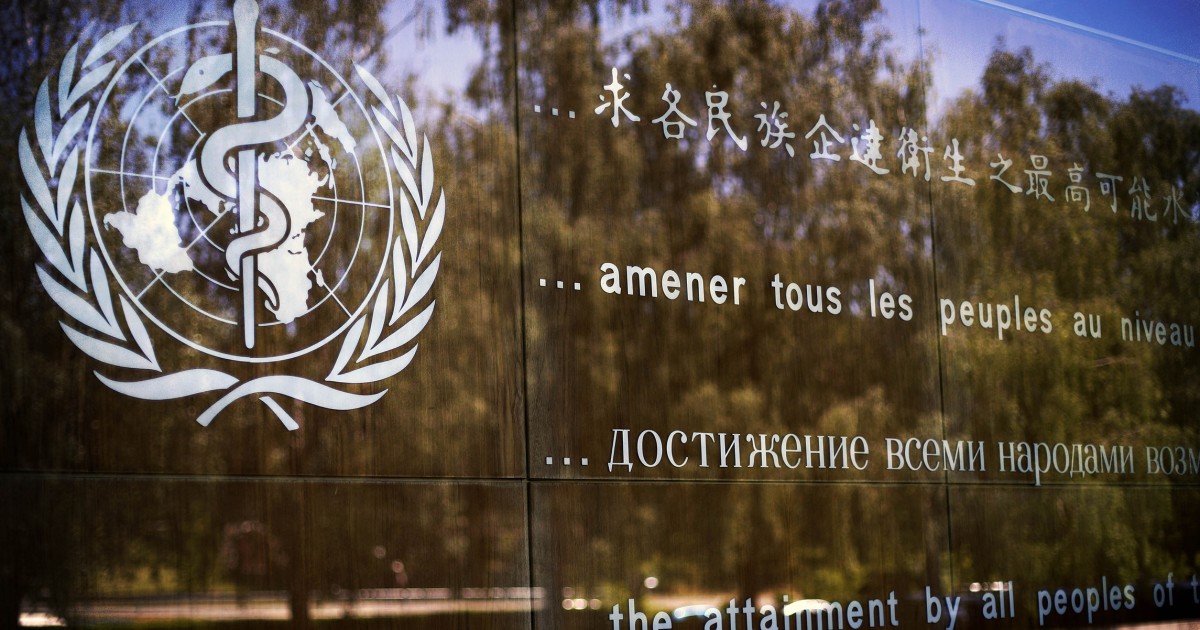 Over the weekend, the world saw the largest increase yet in coronavirus cases, according to the World Health Organization.
By late Sunday, the WHO tallied more than 183,000 new cases over the previous 24 hours. Brazil saw the biggest increase, 54,771. The United States was next at 36,617, and India was third with 15,400. Multiple factors are causing the surge in new cases, including increased testing and spreading infections.
Some areas of the world have seen slowdowns in the spread of the virus, such as South Korea. Although China has seen the numbers of overall cases decline, it is scrambling to contain a new outbreak in Beijing.
In the U.S., states such as New York and New Jersey have seen a decline in new cases. Infections are rising primarily in states in the South and West.
There are almost 9 million reported coronavirus infections worldwide, and over 2.3 million cases in the U.S. Deaths from the virus have risen to over 486,000 across the globe and 122,000 in the U.S.