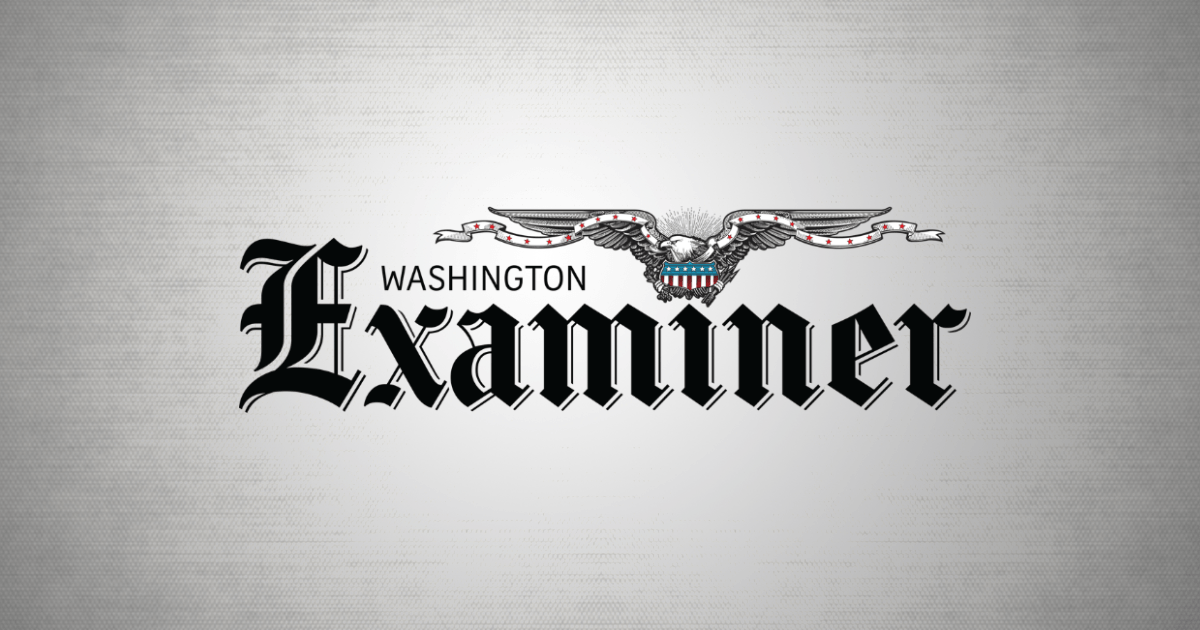 Melania Trump debuted a healing garden and intensive care unit for heart patients at the Nicklaus Children's Hospital in Miami Monday.
The first lady, who is staying at the Trump Mar-a-Lago resort in nearby West Palm Beach, Fla., over the holiday weekend, unveiled the Morton and Linda Bouchard Healing Garden, as well as the Esrick Dream Foundation Cardiac Intensive Care Floor.
"It is because of the generous donations of people like Morton and Linda Bouchard, or Steve and Kiki Esrick of the Dream Foundation, that hospitals can offer more care and comfort to children who are already battling to get well," said Trump. "Thank you to all the generous donors for supporting the hospital, and thank you to Jack and Barbara Nicklaus for inviting me to be part of this special occasion. I hope the new garden brings renewed strength to each child that visits."
After the unveiling ceremony, Trump took part in a butterfly release with a young patient and then met with other patients at the hospital. The healing garden is meant to be a serene place of comfort and relaxation for children and their families, according to the White House.
Trump frequently visits children's hospitals on trips with her husband.
Trump's Be Best initiative includes promoting practices that empower and help children. The hospital Trump visited Monday is the only licensed children's hospital in South Florida.