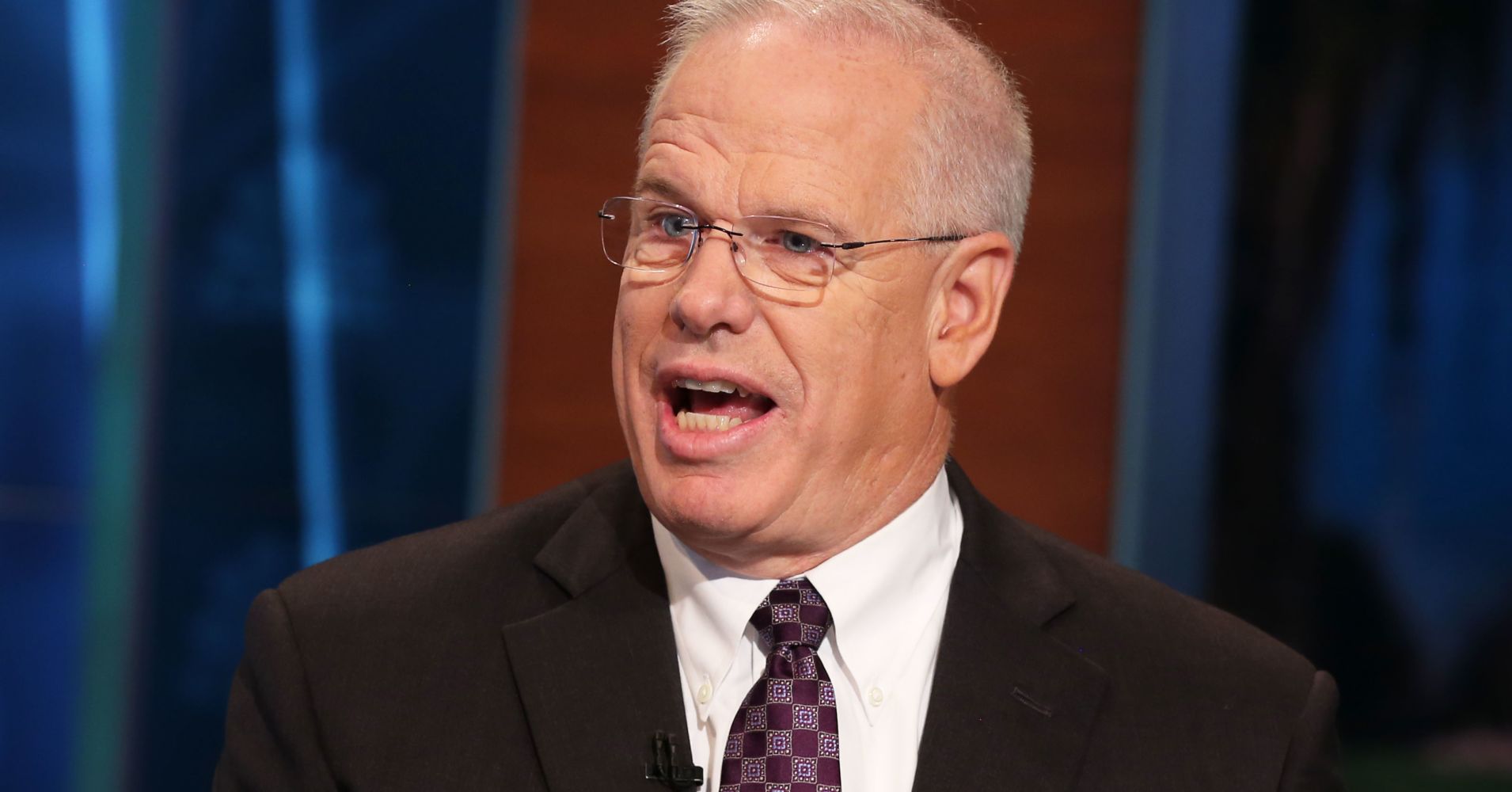 Amarin CEO John Thero shrugged off the stock's decline on Monday, telling CNBC that any investor concerned about its latest clinical trial should take a better look at the data.
"Power Lunch."
Amarin shares finished the day at $ 19.82 after researchers began comparing the full study of the clinical trial for its fish oil capsule, Vascepa, released over the weekend, to September's preliminary results.
The stock surged 300 percent after those early results, which showed the drug could reduce cardiovascular events by 25 percent. Shares of Amarin hit a high of $ 23.34 last Tuesday and are up more than 380 percent year to date.
But researchers are concerned about whether mineral oil, which was given to the placebo group, negatively affected the placebo group's results, making the treatment group's data appear better.
Thero defended the results, saying the mineral oil was reviewed and approved by the Food and Drug Administration prior to the study.
"We believe in our data," he said. "We've presented our data at American Heart Association. It's important to have data subject to scientific debate."
Thero also leaned on a peer review by the New England Journal of Medicine. The journal concluded that the mineral oil "couldn't have explained this significant result," Thero said.
"We stand behind the results and the published results in the New England Journal of Medicine and believe that this is a therapy which is well positioned to help millions of people," he said.
Amarin is now working on its plan to grow its sales force by 250 and focus on operational execution, Thero said.
"I think that our execution will be recognized by the marketplace," he said.
— CNBC's Meg Tirrell contributed to this report.